Though Volvo Auto India doesn't make direct references to the V40 Cross Country in a new car launch invitation sent to IndianAutosBlog.com yesterday evening, what else could they mean when they describe the debutant as "the launch of the most anticipated car of the year"?
Volvo has announced that the launch of the new car will be held on the 14th of June in Delhi.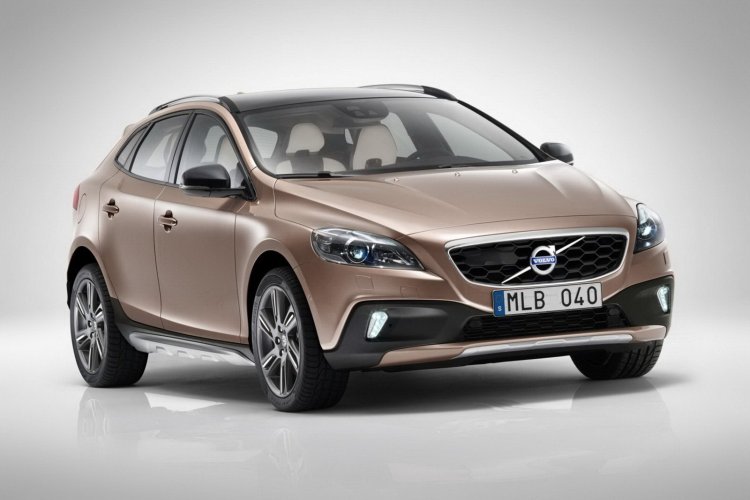 Volvo India CEO Tomas Ernberg provided us the configuration they've chosen on the Indian V40 Cross Country well in advance. Here's what he told us when we spoke to him in Chennai earlier in January this year -
(Based on the V40 hatchback) the V40 Cross Country is a little bit higher up, looking a bit more off-road, but not an off road vehicle. The main competition for the V40 Cross Country would be the BMW X1 and the Mercedes B Class. Our car would come after April, and we would bring new technologies and more advanced technologies than the competition, so we would have a better car versus the competition.

We will bring a 1.6-liter petrol and a 2.0-liter diesel (Ford powertrains) for 2013. At the moment there are no plans to bring the AWD variant. We know that 98% of the time, the persons are driving on road. Our share is 99% diesel and 1% petrol in India and that will continue for a couple of years.
Volvo doesn't have a CKD plant in India and therefore vehicles have to be imported from its plant in Ghent, Belgium.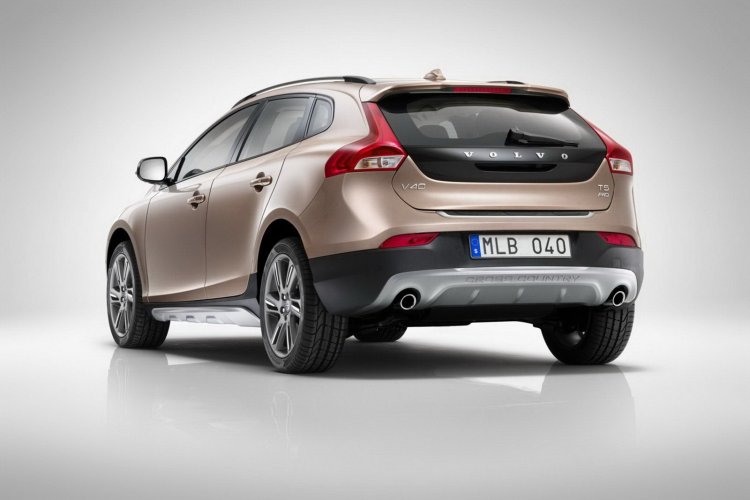 The Cross Country made its world premiere at the Paris Motor Show last year. It's ground clearance is 40mm higher while other aspects are similar to the V40 hatch.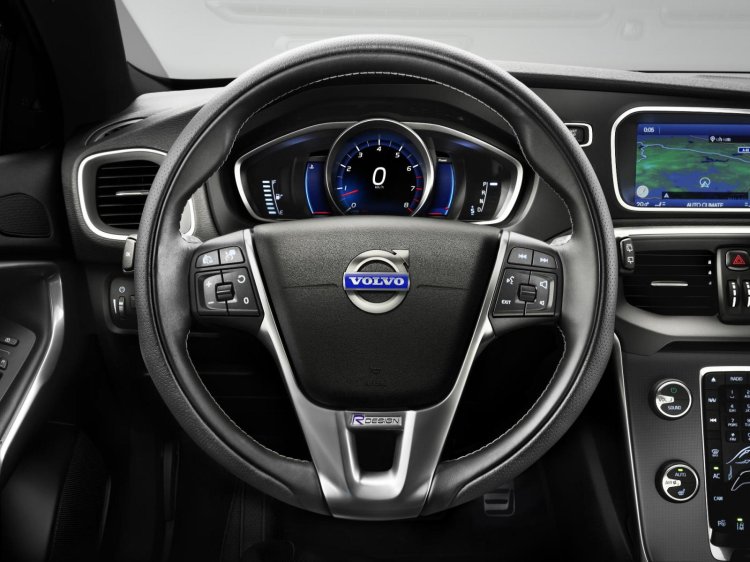 The VW Cross Polo is an example from another segment of a hatchback transformed into a wannabe SUV that is quite popular in Europe.
Volvo V40 Cross Country Image Gallery