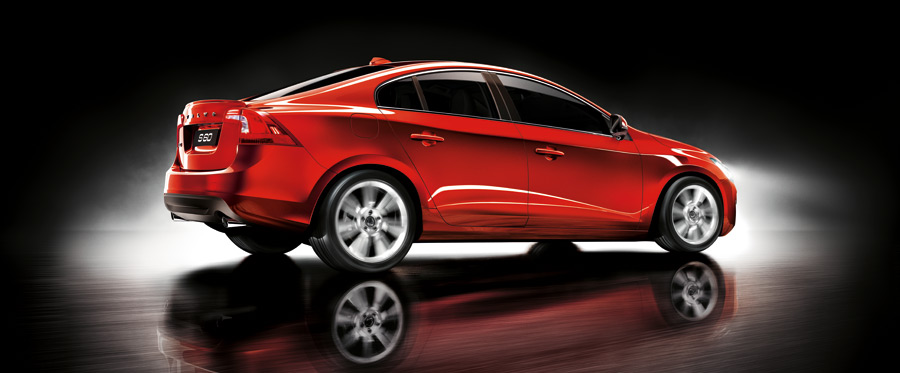 Indian Autos Blog has learnt if all goes well, Volvo will launch the ravishing S60 in India by the end of February next year. Volvo is keen on extending its model line-up in India, as at the end of the day, there's no better publicity than a new product.
Volvo is also working to increase its footprint in India with more dealers. By the end of 2010, there will be 9 dealers and at the end of 2011, there will be 14. The focus for the company is sedans and SUVs as they make up about 90% of the volume for its competition.
Volvo will introduce the S60 with perhaps two engines to start with - the 205hp 2.4 twin-turbo diesel and the 3.0-liter 6-cylinder T6 petrol capable of 300hp. From there on, we could see more affordable variants including the introduction of a 2.0-liter engine.
The S60 will be positioned in the league having the front-running C-Class and 3 Series.