Volvo's head of marketing and sales revealed to Auto News recently that a major refresh of the Volvo S60 and S80 models would be launched next year followed by the launch of the all-new Volvo XC90 in 2014.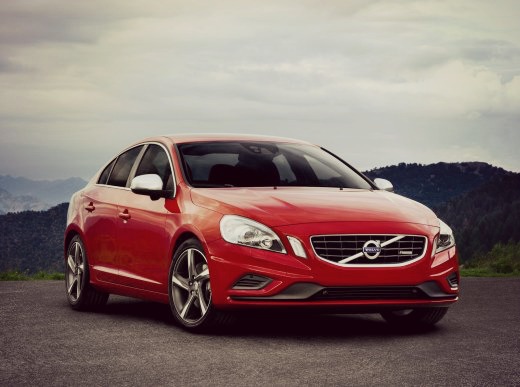 The new XC90 will become the first model to use the Volvo Scalable Platform Architecture. It is said to be powered by downsized engines from the Volvo Environmental Architecture family.
These engines are four cylinder units with outputs boosted by the use of forced induction technologies. Volvo has reportedly cancelled bigger engines in the view of tightening fuel economy and emission standards.
Following these launches, Volvo will launch a fully redesigned S80. The Volvo official did not provide specific timelines for this launch.
As for the Indian market, Volvo will launch the XC40 crossover (V40-based off-road model) next year which is expected to be less expensive than the Audi Q3 and BMW X1. Earlier this year Volvo has introduced a smaller (D3) engine on its lineup and slashed prices.
[Source - AutoNews.com]