Ground clearance raised by 65 mm. 
Volvo says that back in 1997, it was the first premium car maker to introduce AWD capability on its wagons, which is now a feature offered by most manufacturers these days. Keeping the same forethought in mind, the Volvo S60 Cross Country is being presented at the 2015 NAIAS (2015 Detroit Auto Show).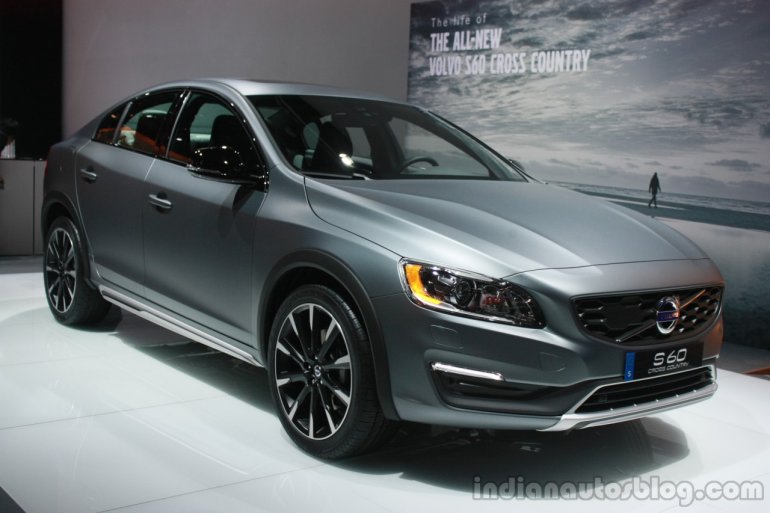 Based on the S60, the S60 Cross Country is the high-riding 'crossover' version of it, as the name suggests. Engineers have upped the ground clearance by a generous 65 mm, and Volvo says that it will offer the car in 2WD and 4WD variants.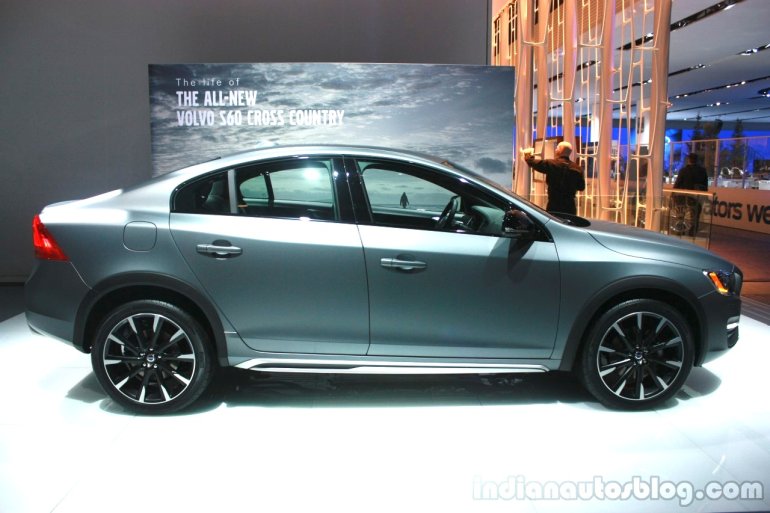 The S60 Cross Country comes with 18- and 19-inch wheel options with high-profile tires, front and rear skidguards and side skid plates.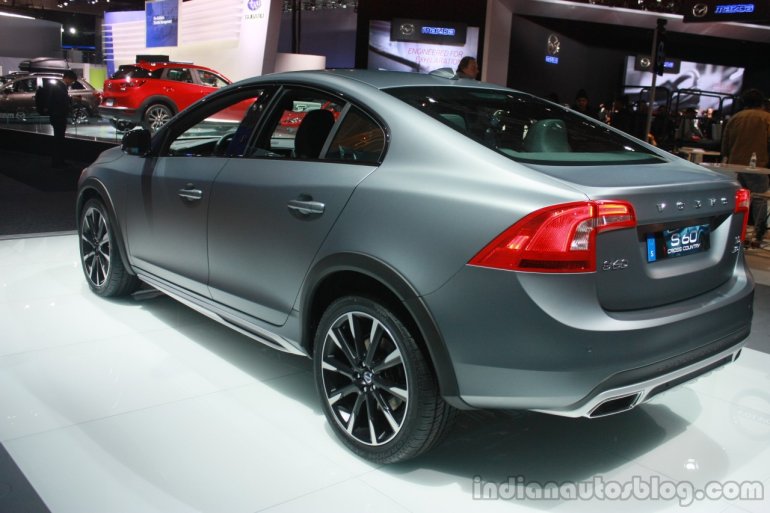 The S60 Cross Country will share its engine lineup with the regular S60. The range includes the frugal Drive-E diesel engine, the 2.4-liter five-cylinder diesel engine and the top-end T5 petrol engine capable of 250 bhp.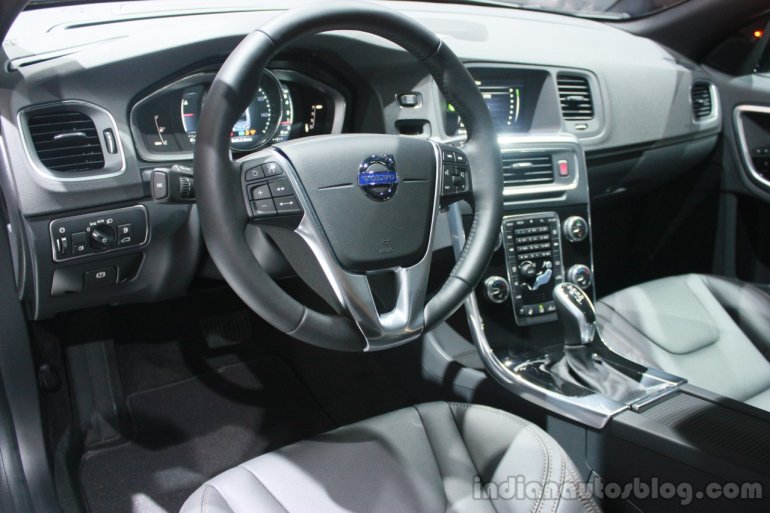 Given the poor road conditions in India, we wouldn't be surprised if Volvo is thinking of launching the S60 Cross Country here.
Further details are available in the press release below the gallery.
Volvo S60 Cross Country - Press Release
[Cant' read the press release here? Head to Slideshare]