Volvo will focus on design, technology and service to take on the German rivals.
The Volvo S90's final design was leaked through a scale model in August this year, ending speculation of how the company's new flagship sedan would look like. Alain Visser, who is the Senior Vice President of marketing, sales and customer service at Volvo Cars is actually quite happy about the whole incident, including the headlines on it, Swedespeed reports.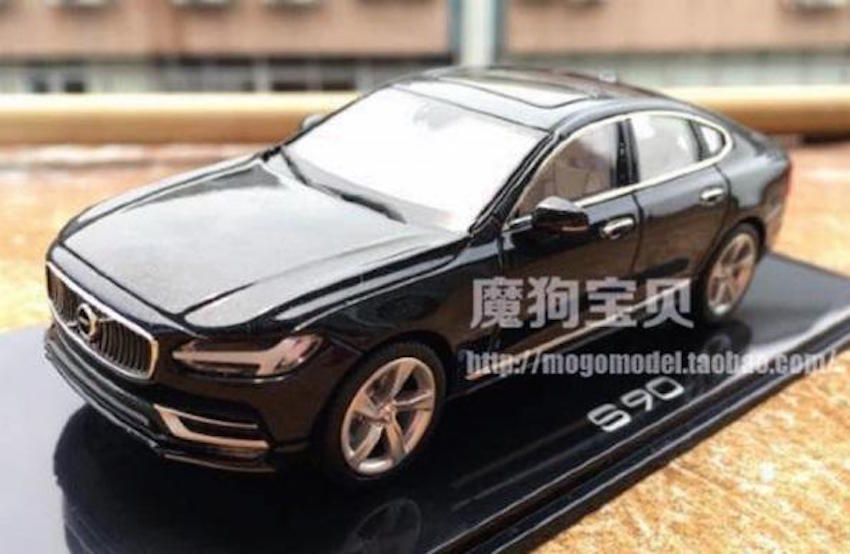 The incident happened when Volvo gave an order for making 2000 diecast models of its upcoming S90 sedan to a toy manufacturer. Visser says that 20 of these models were stolen by an employee of that toy manufacturer who then posted pictures of the scale model without knowing that the model was supposed to be a secret with the unveil still pending.
Volvo says that they have managed to buy back all the diecast models with the exception of two which are said to be missing. Visser says that he is happy about the leak and wished that he was the one who leaked the model from the beginning. He goes on to mention that in order to take on the S90's German rivals the manufacturer will be focusing on three main areas of design, technology and service.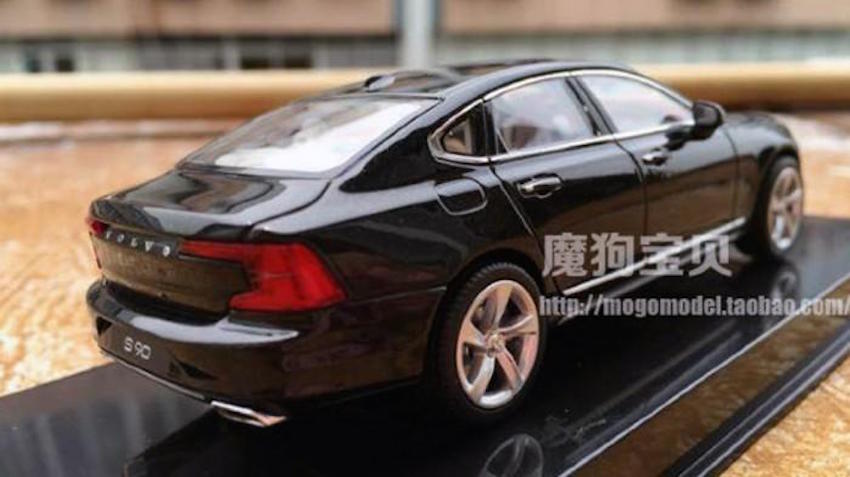 The new flagship is based on the Scalable Product Architecture and will draw power from the 2.0-liter Drive-E four cylinder engines having outputs ranging from 190 to 400 hp. These engines will be paired to an 8-speed automatic gearbox with AWD optional on higher variants, it is reported.
The S90 will make its world debut at the 2016 Detroit Motor Show in January, as per new media reports.
[Source: Swedespeed]