This may not be breaking news for Indian Autos Blog readers. Time and again we've asked Volvo about their R-Design and Polestar performance oriented models. Time and again we were told that if demand for such a car existed, it would be considered.
Today we can tell you that Volvo India are firming up plans for the R-Design and Polestar variants. This is how these are going to be introduced:
Volvo R-Design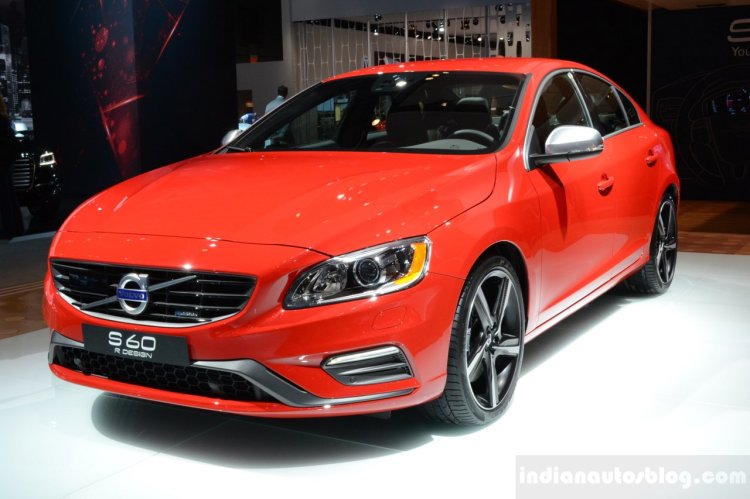 Volvo's R-Design ensures that your S60/XC60 looks nothing short of outstanding! The R-Design Volvos have a different bumper and a new Tech Matte Black grill with high gloss black strips. The R-Design range shown at the 2013 New York Auto Show also featured Ixion 19-inch wheels on the S60 while the XC60 got 20-inchers.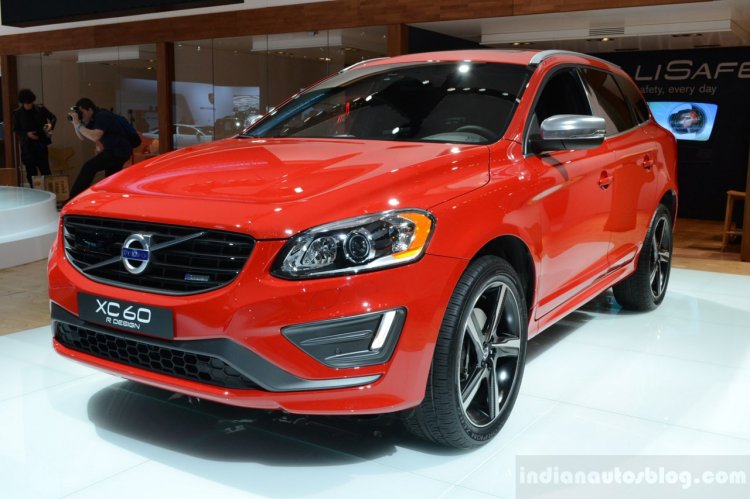 In short, Volvo India would like to offer the R-Design body kit as an option on the S60 and the XC60 SUV once facelifts of the normal variants are launched in September.
Volvo Polestar
Internationally, the S60 Polestar just went on sale in Australia a couple of days ago. Only 50 examples are being made. To give you an idea of its performance, the S60 Polestar accelerates from 0-100km/h in 4.9 seconds, which is in the supercar league.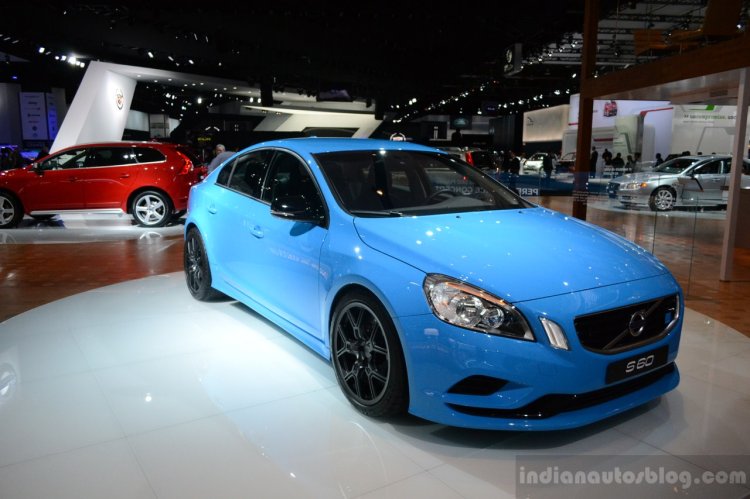 Do not expect the same for India. Volvo will introduce the Polestar body kit on the S60 and XC60 complete with aggressively shaped bumpers, side skirts and black ORVMs. The Polestar kit would not come on the V40 Cross Country however.
Engine specifications of the S60 and the XC60 with the Polestar kit are likely to be unnerved.
The Swedes have been commended for their safety and with help from the R-Design and the Polestar variants, their new cars also have the chance to turn heads.