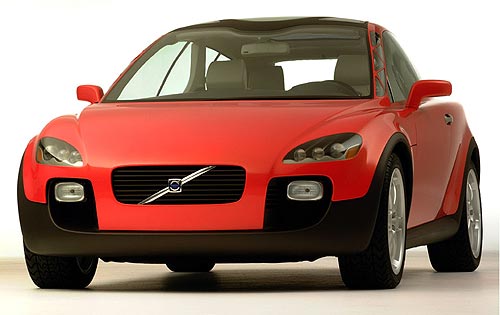 Wow! Volvo supposes it could sell 400-500 cars in India before the end of the fiscal, and we think it's completely doable.
Until a few years ago, Volvo was seen as a brand which made cars for the middle-aged family man looking to drive his kids to school and then commuting to Office to work from 9 to 5. However, all of that has thoroughly changed with the introduction of sexy cars like the S80 and the new XC90. Sharp, muscular and smashing!
Last week, news trickled in confirming Ford's reluctance in selling the brand. Ford's trying to make up for the huge losses its suffering by pushing off some of the brands which it procured during its glory days. But that really won't pester Indian buyers as we are well versed with the ability and the image of the Volvo buses which are thought about as palaces on wheels. The safety and comfort is unmatched.
We particularly admire the S80 sedan which could smoothly eat into the pie comprising the E-Class and the 5-Series. Due to the non-availability of a proper service network and the share of the market taken, especially by the Mercedes E-Class, things are a lot harder, but a few years down the line and an established service network later, it could be unreservedly different.
With the X3 catching up in India (I see a lot of them around in my city) the XC60 could also be a subtle idea, but then, let's see if Volvo carries out its target figure of 400-500 units before the end of the fiscal year. And yeah, if they eventually do, expect to see a production line churning out our favorite sedans and SUVs ;)