If you think the Germans are not your cup of tea, try the Swedes.
After bringing in the XC60 last year, the company is all set to bring in their luxury sedan competitor – Volvo S60 this February. The car will go head to head with Mercedes C Class, BMW 3 series and Audi A4.
Design wise, the S60 started a new chapter in Volvo's history. Earlier considered to be the geography teacher's car, Volvo astonished the world by bringing a futuristic design that could match up to the German rivals. The aggressive front end coupled with the sleek coupe like design made sure that this Volvo stands apart from other cars in parking lot.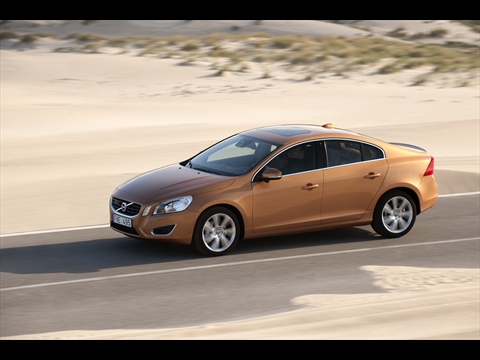 The car is expected to have the same D5 2.4-litre turbo diesel motor from the XC60 that is good for about 205bhp. The AWD coupled with 420 Nm of torque @ 4000 rpm will make sure that you can keep up with segment leaders.
On the gizmo front, this car is more loaded than the German rivals with gadgetry that can brake for you if a pedestrian is detected and you don't react in time. Being a Volvo, the list of gadgetry is about 70+ features long.
But like other Volvo cars, this will also be making it to the market in form a CBU attracting 110% customs duty. Would that make the car uncompetitive in the segment? Only February can answer that :)