Trucks ranging from 5 tonnes to 49 tonnes GVW to be launched.
Volvo Eicher Commercial Vehicles (VECV) is planning to launch a number of trucks under the Eicher brand in India. In an interview with Autocar Professional, Eicher's senior vice president of sales marketing, Shyam Maller, confirmed the same.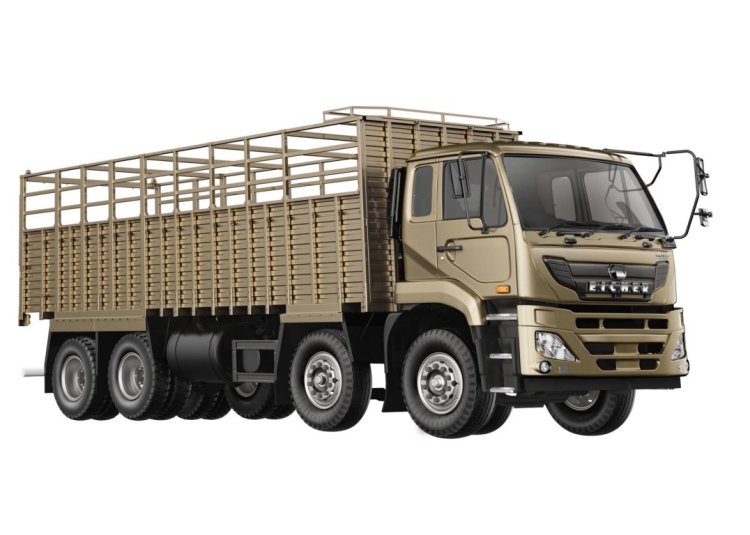 The new products will include a Pro 1000 platform based 14-tonner which will be powered by a 3.3-litre diesel engine 'E483', and a Pro 3000 platform based 10.5-tonner which will be powered by a new 3.8-litre diesel engine 'E494'.
2015 will also witness the launch of two 25-tonner heavyweights from VECV: both will be based on Pro 6000 platform, will derive power from engines ranging between 5.2 litres and 8 litres in capacity. One of these will be a 6x2 tipper while the other a 6x2 haulage truck.
A 49-tonne 6x4 tractor trailer is also being planned for a launch next year. The vehicle will be based on the Pro 8000 series, and will be powered by a 280 hp engine. These new products will add to the existing Pro range of trucks launched in 2014 like the 31-tonne 6031 model, the 31-tonne 8x4 tipper, etc.
According to sales figures released by SIAM, while the Medium and Heavy Commercial Vehicles (M&HCV) sales in the April-November 2014 period increased to 116,483 units in comparison to 104,685 from the corresponding period in 2013, VECV witness a drop. During the same period, the company sold 13,160 while in April-November 2013, they managed 13,809 units, hence registering a decline of 4.7 per cent.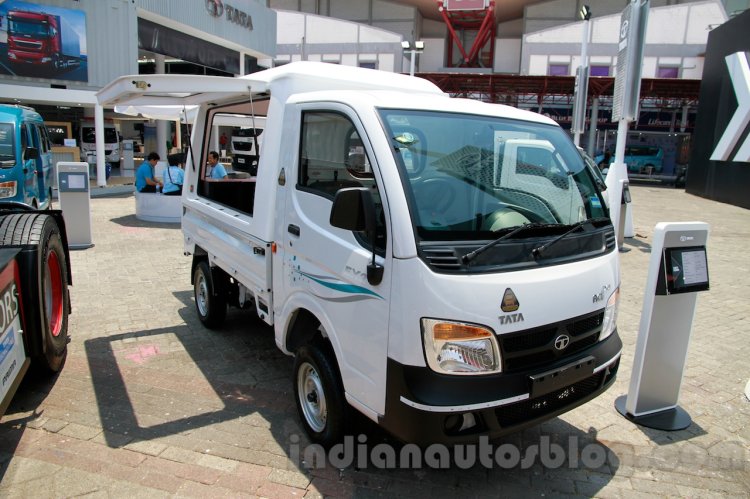 On the export front, though, the commercial vehicle manufacturer saw an increase of 82.11 per cent, from 1,342 units sold in April-November 2013 to 2,444 trucks in the same period this year. VECV believes that 2015 will bring better sales.
Also read: Volvo Eicher inaugurates new powertrain plant
The company was earlier reported to be planning on an Ashok Leyland Dost/Mahindra Maxximo rival but that's yet to be finalised.
[Source - Autocar Professional]