Eicher motors unveiled its most aggressive range of trucks and buses for India in an event in Pithampur last Monday.
The all-new product range, titled the 'Eicher Pro' series, includes 11 new products that range from 5-49 tonne GVW. Starting February 2014, the range will be launched in a phased manner. The Eicher Pro series carries day-cabins that are designed by Volvo exclusively for India.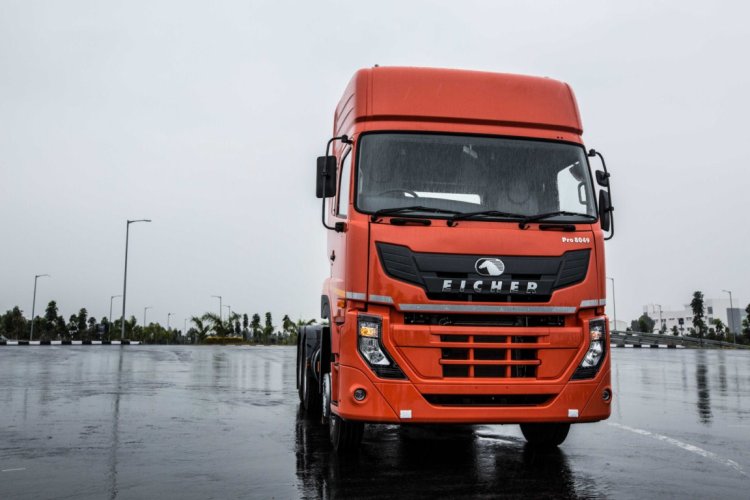 The Eicher Pro series displays a marked difference in its exterior as the trucks adopt the brand new Pegasus-based front styling. Under the hood too, the series changes massively from Eicher's current offerings. The heavy-duty truck range will be powered by a new-generation engine series from Volvo Group with power units ranging from 180 bhp to 280 bhp. All engines will be Euro 3 compliant.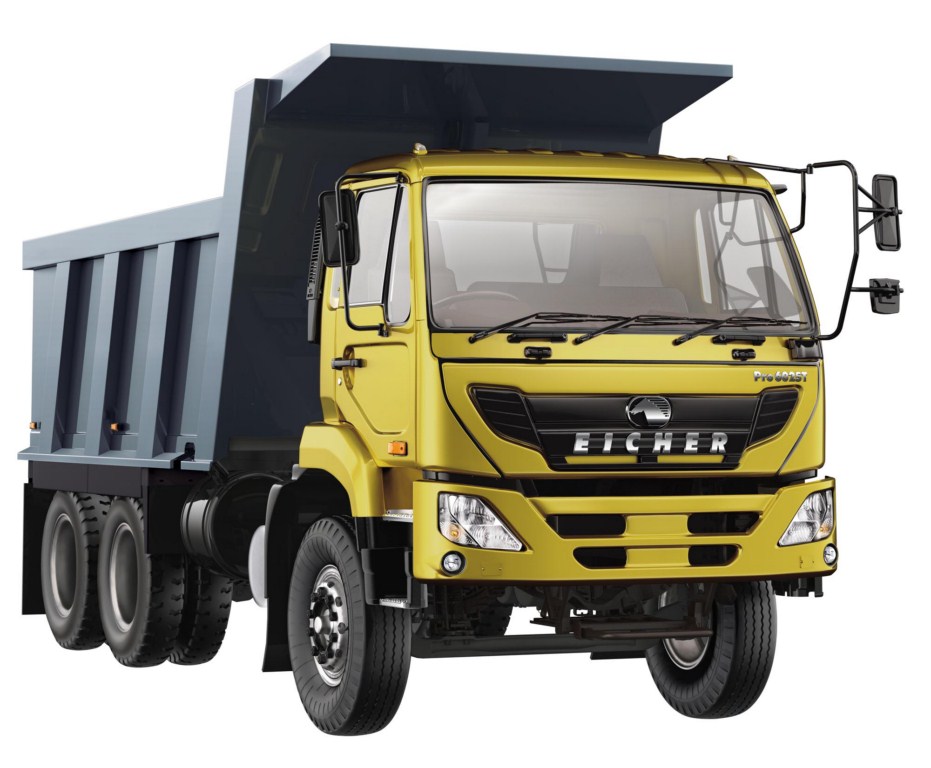 Since the joint venture with Volvo started selling its wares in India under the Volvo Eicher Commercial Vehicle moniker, it has doubled its sales. Sales in 2008 stood at 23,775 units and 2012 saw sales at 48,262 units. Market share for the truck maker has risen from 7.8 percent in 2008 to 13.8 percent till November 2013.
The company also has a 5 percent share in the heavy commercial vehicle segment, with a more dominant 31 percent share in the light and medium vehicles and buses segment. Business for the VECV venture recently crossed the $1 billion mark in India.
Volvo-Eicher showcases a new range of vehicles - Press Release
[Can't see the press release? Head to SlideShare]