Pro 6000 Series could include two 25 tonne models.
The Eicher Pro 6000 Series of 'next gen heavy duty trucks' will be launched in India on January 20, the company shared in an email today. Eicher Pro, which is a 50-50 joint venture between Volvo and Eicher, was launched in India in late-2013, and caters to the mid-premium CV segment. The CV range is developed in India with R&D inputs coming from Volvo.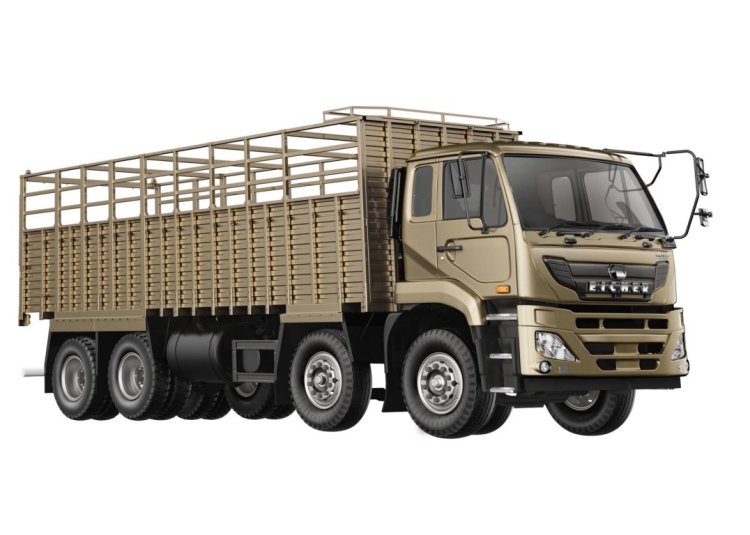 The Pro 6000 Series comprises of CVs in the range of 16 to 40 tonnes. These trucks are powered by engines ranging from 5.2-liters to 8 liters. The company has already soft-launched the 6031 - a 31 tonne 8x2 haulage truck powered by a 5.2-liter engine - to select Indian customers.
The upcoming trucks from the 6000 Series could include a couple of 25 tonne models with 6x2 haulage application and 6x4 tipper application, according to media reports.
Volvo Eicher seems pretty enthusiastic about 2015 as it plans a slew of launches this year. New products will be launched in the Pro 8000 series, Pro 3000 series and even in the Pro 1000 series.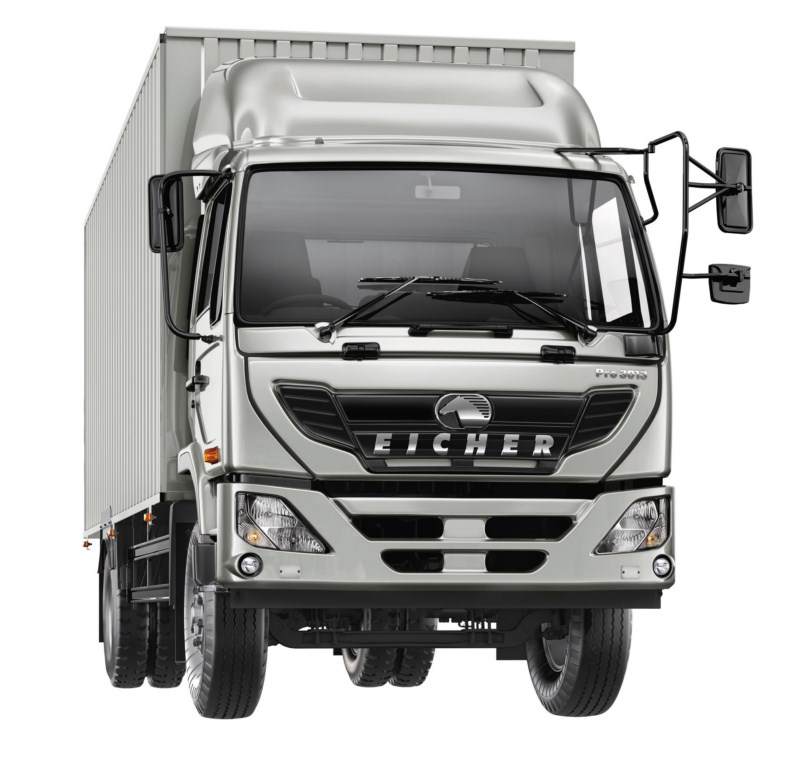 Also read: Volvo-Eicher planning entry into sub-5 tonne segment
Apart from new products, the company also plans to launch its all-new 3.8-liter diesel engine, which is believed to have been developed in India.