Swedish auto major Volvo AB recently sold off the remaining stake it had in Eicher Motors. The sale of just over 1 million shares has no effect on the Volvo Eicher Commercial Vehicles (VECV) joint venture.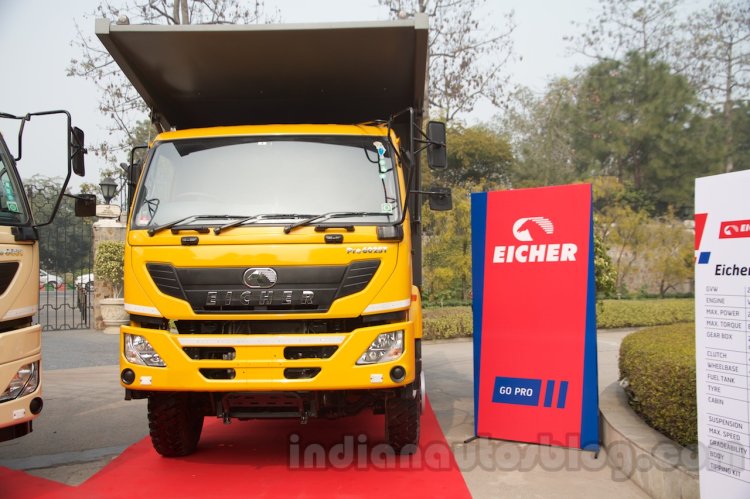 This is the second bulk shares sale in as many months, after Volvo AB sold close to 1.2 million shares in March this year. The present sale of 1,005,610 shares ends the company's direct involvement in Eicher Motors, ending a 7-year long involvement. The sale is said to produce close to INR 1,670 crore (SEK 2.2 billion) as per the company's press release. The company therefore stands to gain a windfall in profit, after investing Rs 157 crore in 2008. The sale of shares in March yielded SEK 2.1 billion or INR 1,570 crore (per then exchange rate).
The deal doesn't affect the VECV partnership in which Volvo owns 46 percent and Eicher the remaining stake. The venture is India's third-largest commercial vehicle manufacturer and sold a total of 3,617 units in May 2015, showing an 18 percent growth in a recovering commercial vehicle market.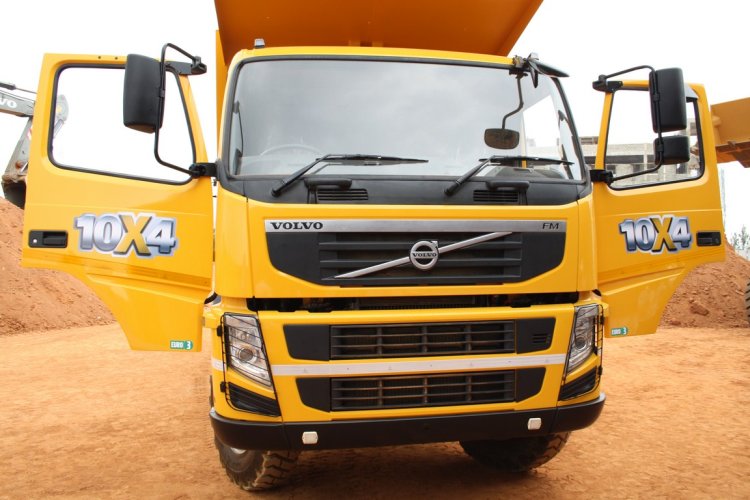 Eicher, on the other hand, has faced positive growth with its Royal Enfield brand. In May 2015, the bike-manufacturer showed growth of 41 percent, continuing on the green trajectory it started off on well over a year ago.
Volvo AB Sells Remaining Stake in Eicher Motors - Press Release
[Can't view the document? Head to SlideShare]