Volvo Car Group has issued a statement that the third and final concept car in series announced last year would be revealed at the Geneva Motor Show that begins on the 4th of March.
Volvo has not briefed or teased its Geneva premiere yet, but like others in the series, it is formed on the Scalable Product Architecture (SPA), and will be showcased alongside the XC Coupe at the show. We can safely expect the third design study to feature T-Shaped daytime running lights, a floating grille, bolstered wheel arches and signature taillights.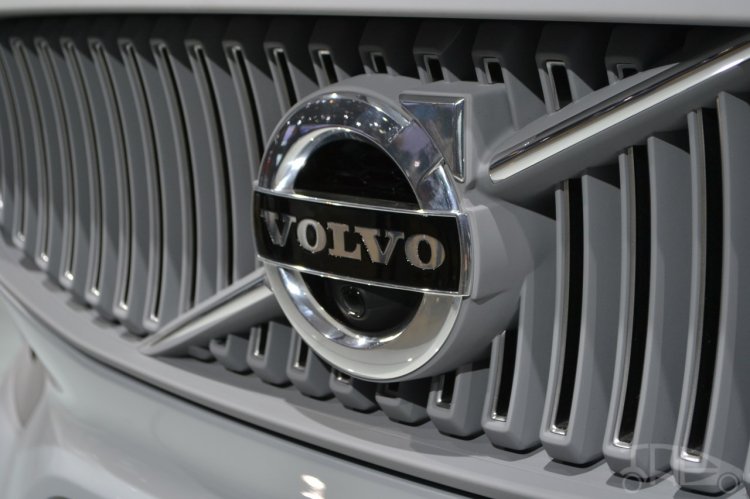 To recap, the first concept, the Volvo Concept Coupe, was shown at the Frankfurt Motor Show last year signaling the start of a new design direction for the company, without production intent.
The second concept, the Volvo Concept XC Coupe, was revealed last month at the North American International Auto Show (Detroit Auto Show 2014) as a forerunner to the next generation Volvo XC90, the first model that would spawn on its in-house developed SPA, prepared after it was acquired by Chinese automaker Geely.