Pictures, videos and details of the Volvo Concept Estate have been released prior to the car's official unveiling at the Geneva Motor Show next week. The Concept Estate is essentially a shooting brake version of the Volvo Concept Coupe.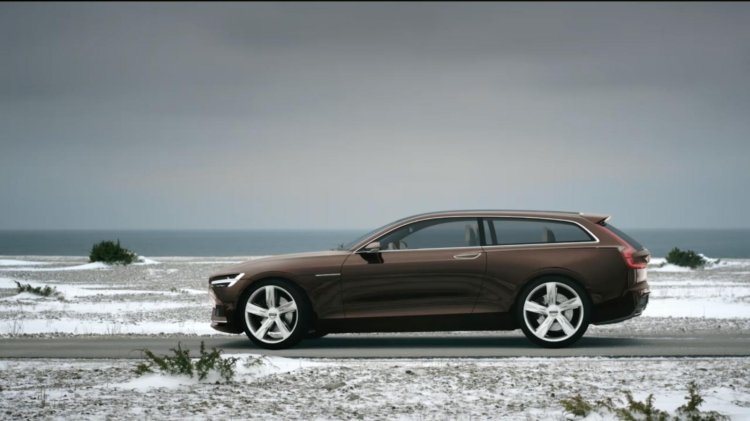 The Volvo Concept Estate is the third and final offering from the series that includes the Volvo Concept Coupe and the Volvo Concept XC Coupe.
The Concept Estate features T-Shaped daytime running lights we have seen on the earlier concepts, a new floating grille and tail-lamps that are similar to the Concept XC Coupe. The new body style now features an elongated glass roof that stretches from the windshield to the tailgate and will be showcased as a 2+2 seater.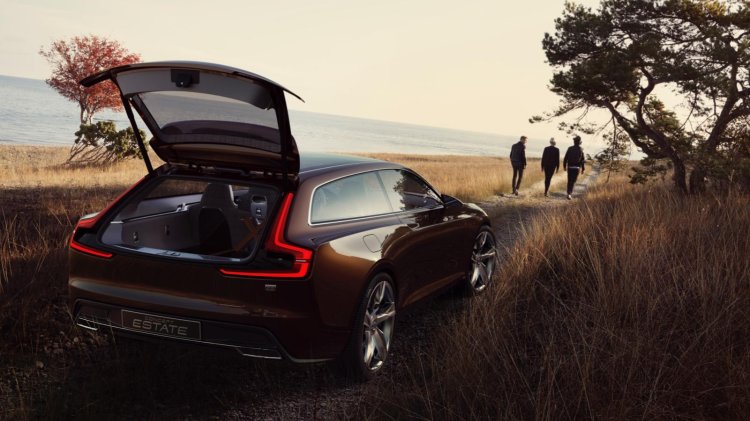 The company has also updated the spacious interior with use of new materials and colors. According to Volvo the interior is "bright and cozy" as a Swedish living room.
The concept at the moment is just a design study from the Swedish car maker. More details are available on the press release below.
Volvo Concept Estate revealed - Press Release
[Can't see the press release here? Head to Slideshare]
Volvo Concept Estate revealed - Videos
[Can't see the video here? Head to Youtube]
[Can't see the video here? Head to Youtube]
[Can't see the video here? Head to Youtube]