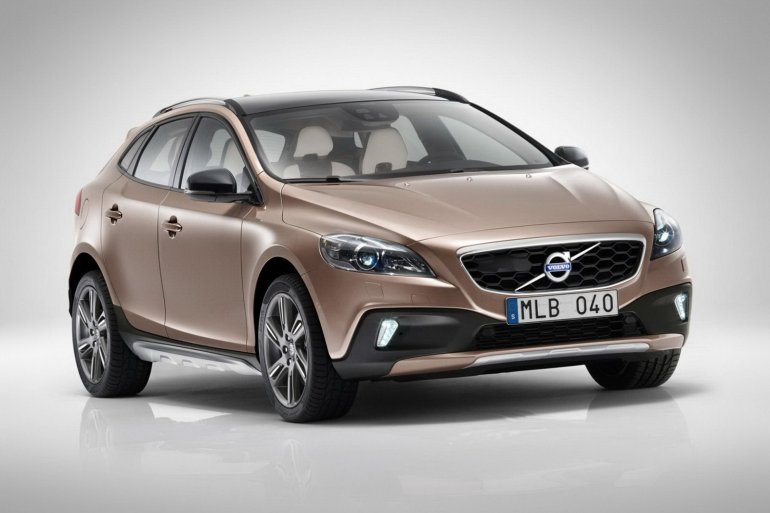 Volvo Auto India is studying the possibility of setting up an assembly plant so as to ensure a better future here.
Volvo is currently importing their cars as CBUs (Completely Built Units). In an attempt to compensate for the lack of snob value that the big three Germans enjoy, Volvo India prices its cars competitively and this hurts the profit margin to a great extent.
If Volvo could find a way to assemble their cars locally, they can further drive down the prices and bring in wider customer base.
Volvo Auto India's MD Mr. Thomas Ernburg told media that, "It makes sense to set up a car manufacturing facility in India as we target sales of 20,000 units by 2020 here. A group within Volvo is conducting feasibility report of setting up a facility in emerging economies including India."
Volvo sold 820 units in India this year against a target of 800, which is 320 units more than the previous year. The company expects to sell 1,200 units in 2013 and aims at achieving 15% market share of the Indian luxury car market by 2020.
Volvo will bring the V40 Cross Country to India next year. Mr. Ernburg told: "We shall be launching our new model V40 Cross Country in India by March end or April, for which the price has not been finalized yet"
[Source: Rediff.com]