According to insiders who spoke to Kelly Blue Book, Volvo would focus on three-cylinder engines soon after they complete development and deployment of their four cylinder range on cars that are to launch between now and 2015. The Drive-E family of four cylinder engines displacing 2.0-liters have been confirmed for the next gen XC90, next gen S80 as well as current models such as the S60, V60 and XC60.
The smaller three-cylinder engine, displacing 1.5-liters or so, would offer 100-150hp/liter, understandably much higher fuel economy than the four-cylinder, and can be matched to both manual and automatic transmissions.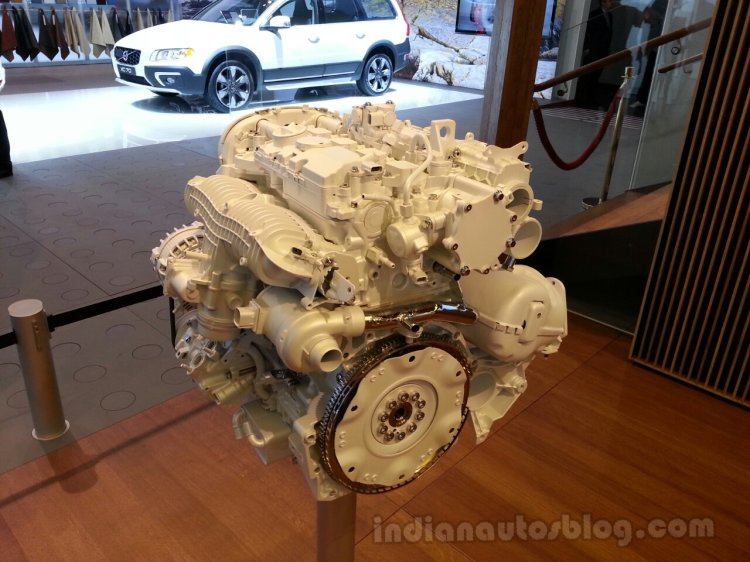 The three-cylinder range would equip models like the V40, S60 and V60, which would need replacing beyond 2016. Volvo and Geely have also announced the joint development of a C-Segment platform. Volvo has not identified cars that would use it, but the next generation S40 and perhaps a crossover of the size of the BMW X1 would require it. Considering their sizes, these cars and other C-Platform derivatives would be ideally suited for the three-cylinder engine.
Like the Drive-E family, Volvo would extract different grades of outputs from the smaller motors through the use of a single turbo, bi-turbo, supercharging or by pairing it to a plug-in hybrid system. These engines are likely to be matched to a six-speed manual or an 8-speed automatic gearbox.