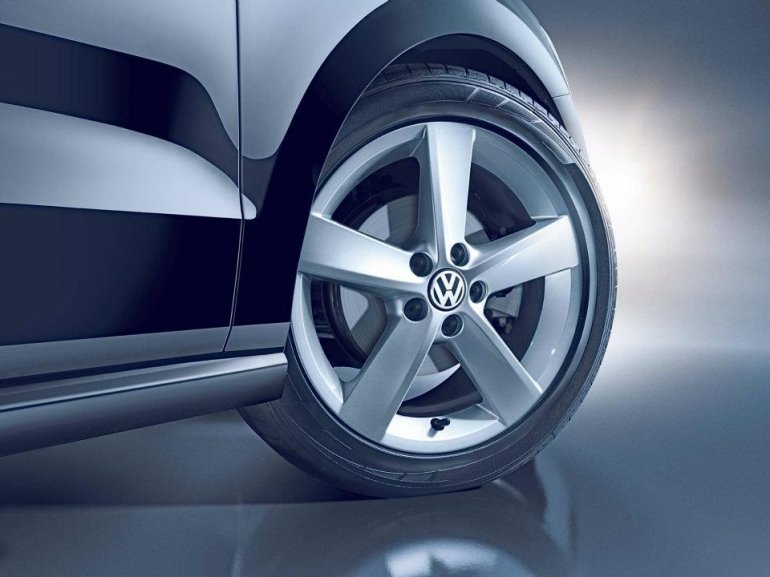 Where would the new wave of automotive growth comes from? That is the question on everyone's mind right now.
Most established brands are stabilizing sales across the globe which means that they can't push for massive growth spurts in a short period of time.
Nissan believes that the growth gush is in the base of the pyramid. The Japanese automaker is planning the Datsun brand's foray in emerging economies such as India, Russia, China and Brazil. Volkswagen also believes that a low cost brand is absolutely essential for achieving a sales target of 10 million units by 2018.
But Nissan plans to launch the Datsun brand as early as 2014 with market specific cars in Russia and India. On the other hand, Volkswagen's product development chief Ulrich Hackenberg confirmed that VW's low cost car ambitions will not materialize before 2016. So Nissan will have the early-bird advantage over Volkswagen.
Making a low cost car is a big challenge for an automaker like Volkswagen. Most Volkswagen products are developed to the best of their engineering capabilities. This process increases the cost of development and the eventual price. A low cost car will require Volkswagen to innovate by putting as little new technology to keep prices low. A low cost brand will be a major risk for Volkswagen but it is a risk worth taking.
Renault has proved that the low cost Dacia brand can rise to global significance very quickly if managed the right way. With an operating margin above 6 percent, Renault's bosses call it its "cash cow". Dacia is also helping Datsun to develop best practices for the new products.
Unfortunately, Volkswagen's existing low cost brand Skoda and Seat are moving away from their low cost image to form a niche for themselves. Their expertise may not help Volkswagen to compete with Datsun in emerging markets. Volkswagen will have to start grounds up on its low cost brand with new processes, new practices and new products.
Source: Europe.autonews.com