Is Volkswagen developing a production VW Cross Coupe GTE?
The VW Atlas was scheduled to go on sale in the U.S. market this month, and while the dealerships rejoice, the R&D team at Volkswagen has started working on the next SUV project for North America - a sporty 5-seat VW Atlas.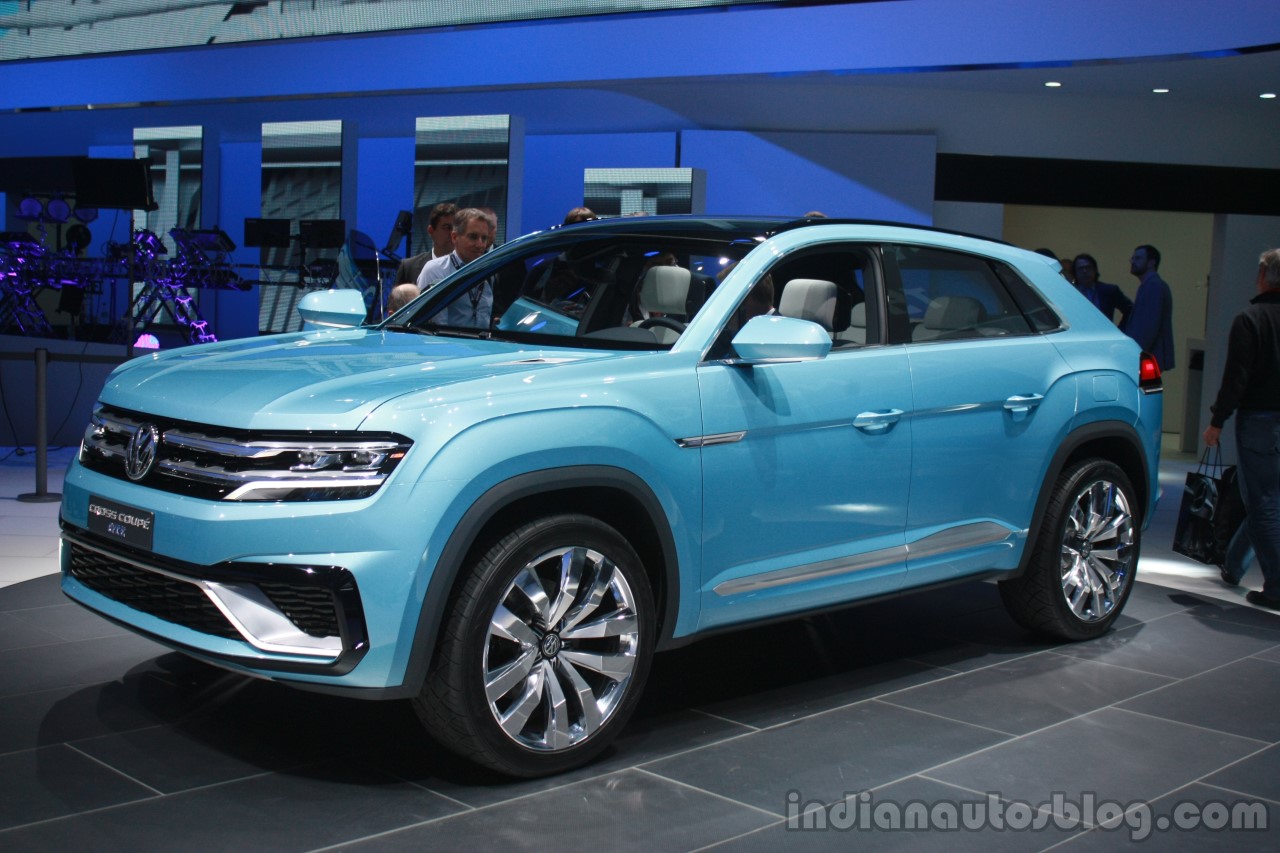 It's to be seen if Volkswagen will call the 5-seat version a "sporty" variant or plan a different styling and branding for it. What we do know for sure now, is that a 5-seat version is in the works, as Dr. Herbert Diess, Chairman of the Board of Management of the Volkswagen Passenger Cars brand, himself has confirmed the development.
The chances are that Dr. Diess is talking about the production VW Cross Coupe GTE concept. This model would make sense for markets like Europe as well, for where the three-row VW Atlas is considered as being just too big. On the subject of sportive 5-seaters, sister brand Skoda has already confirmed plans for a coupe version of its much smaller SUV Skoda Kodiaq.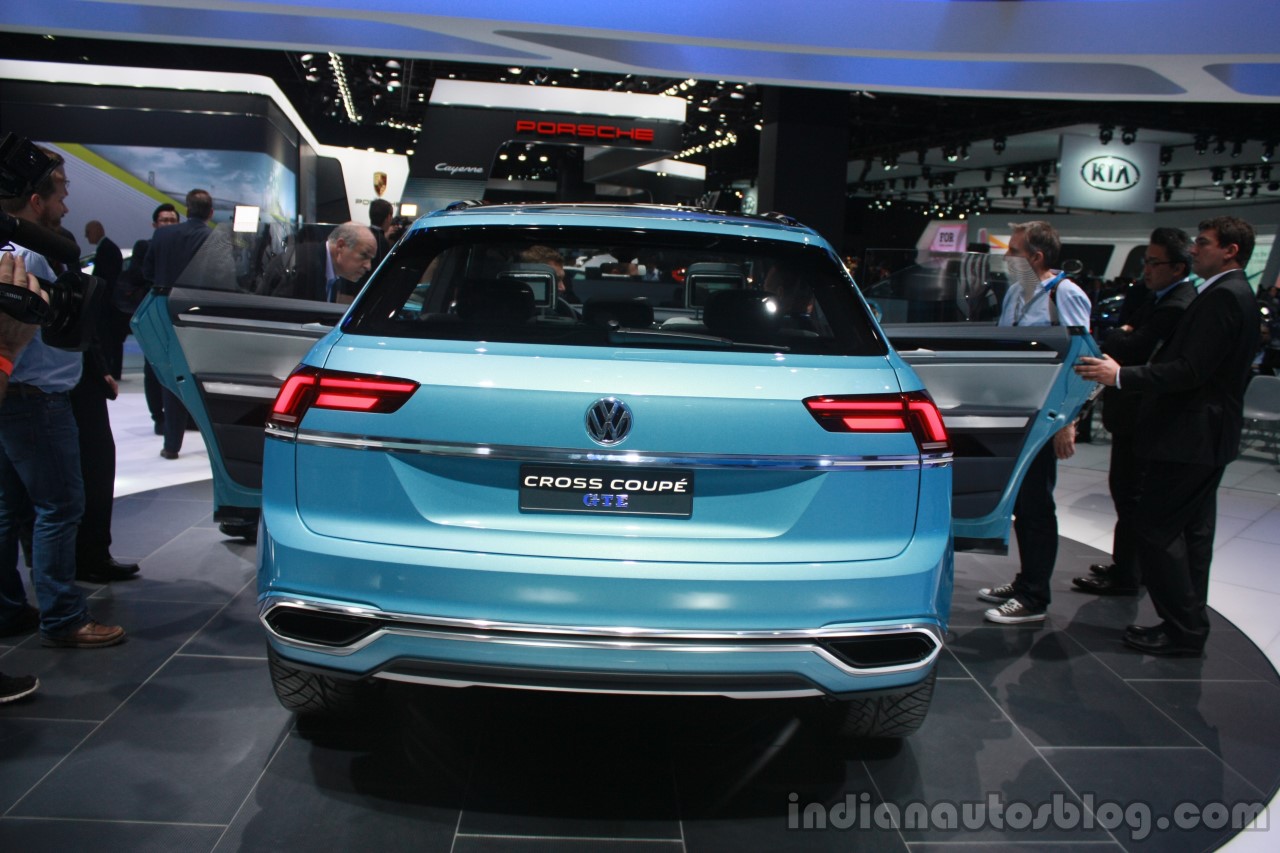 Also Read: 2017 VW Polo to debut and enter production next month
Like the three-row VW Atlas, the two-row VW Atlas' production would be assigned to the Chattanooga plant in Tennessee, USA.