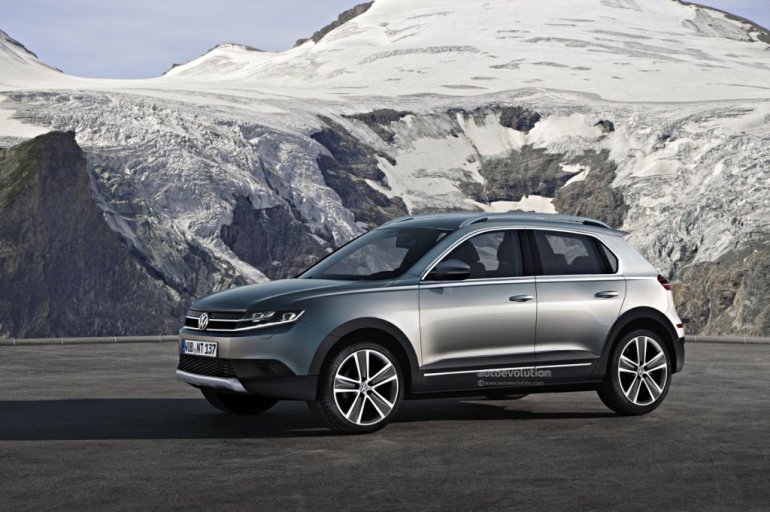 Volkswagen, globally and in the Indian market, is very much interested to join the compact SUV race.
The German automaker is rumored to be developing a compact SUV based on the Polo platform. This project will be replacement for the VW-Suzuki Rocktan (that was never born) and will specifically target the Dacia Duster, Ford EcoSport, Nissan Juke and the like.
Autoevolution brings us an exclusive rendering of the upcoming Polo-based SUV. The design is influenced from the Volkswagen Cross Coupe concept showcased at the 2011 Tokyo Motor Show.
The compact SUV will be based on the 2015 VW Polo's MQB platform. It will sport an aggressive design, all-wheel-drive technology, a rough road package and a dual clutch transmission. The German automaker is also contemplating on a base model with 2WD and a 5-speed manual transmission.
See another rendering of the VW-Polo-based compact SUV
This SUV is very different from the CrossPolo which is essentially a Polo hatchback with a rough road package.
The Audi Q3 and Volkswagen Tiguan are a testimony to the fact that the VW Group can make excellent crossovers. However, this compact SUV will prove a huge challenge because it has to be very price competitive but at the same time should not cannibalize on Skoda's popular SUV, the Yeti.
[Source: Autoevolution.com]