Volkswagen's bullishness knows no boundaries. The German automaker owns 12 important and profitable brands in the automotive industry, employs millions of people worldwide and owns hundreds of factories all across the globe.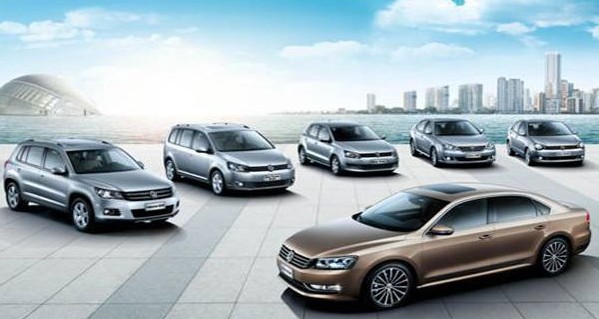 The German automaker had set a target for itself of selling 10 million cars by 2018 and becoming the numero uno automaker in the world. Volkswagen already sold a record 9.1 million units, increasing global deliveries by 11.2%. It is safe to say that 'Target 2018' is almost within reach and well before time. But the hunger for more has not been satisfied.
Top bosses at Volkswagen have already started drawing plans for 2022. Mr. Bernd Osterloh, head of VW's works council, reaffirmed that the company is discussing its second phase of growth which will drive them till 2022. The current 2018 strategy was envisioned by CEO Dr. Martin Winterkorn in 2007 when he took charge.
A key aspect of the new growth plan is to draw compensation guidelines for VW's executives which drew criticism after Winterkorn's pay nearly doubled in 2011. Volkswagen's supervisory board wants to limit future executive compensation increases. The decision on the same is expected to be taken in late February.
Volkswagen also has to finalize decisions on its low cost brand, speculatively named 'Tantus'. Tantus plans to take on Nissan's Datsun and Fiat's Innocenti brands.
Unfortunately, the India strategy has not worked out for Volkswagen as the German automaker would have hoped. After falling apart with Suzuki, Volkswagen India is really struggling to meet the expectations of the masses. Sure, brands such as Audi and Porsche are all doing better in India but the parent brand is still struggling to meet sales targets.
[Source: Reuters.com]