VinFast is the first-ever mass-production Vietnamese carmaker to have participated in an international motor show. The company unveiled the LUX A2.0 luxury sedan and the LUX SA2.0 SUV at the recently conducted 2018 Paris Motor Show.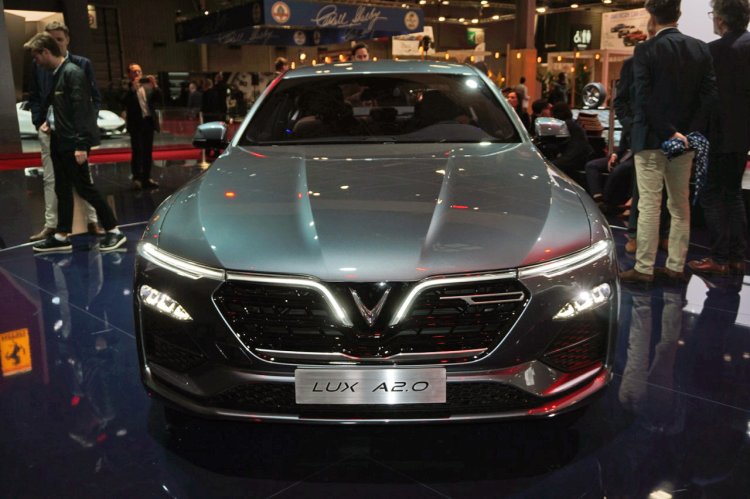 The designs of the VinFast LUX2.0 and the LUX SA2.0 are a result of a public vote by thousands of car enthusiasts in Vietnam. The company commissioned design sketches for its two models from Zagato, Pininfarina, Torino Design, and Italdesign Giugiaro, four of the most revered car design houses. The drawings were posted online, and the Vietnamese population was asked to choose one sketch each for the sedan and the SUV. Both the winning entries, which were from Italdesign Giugiaro, were further refined by Pininfarina.
The VinFast LUX A2.0 is underpinned by an ultra-rigid, unitary chassis-body structure that has been developed by Austrian contract manufacturer Magna Steyr. The VinFast LUX A2.0 features an independent suspension with a double-wishbone front axle with double-pivot lower arms and coil springs, and a five-joint multi-link axle and a tubular anti-roll bar at the rear. Dual front, side and curtain airbags are a part of the standard safety kit.
The VinFast LUX A2.0 is powered by a 2.0-litre inline four-cylinder turbocharged petrol engine that is available in two states of tune -130 kW (176 PS) and 170 kW (231 PS). The motor has been paired with a ZF-sourced eight-speed automatic transmission. The motor benefits from stop-start technology and a variable valvetrain system. These have been developed with support from Bosch and AVL.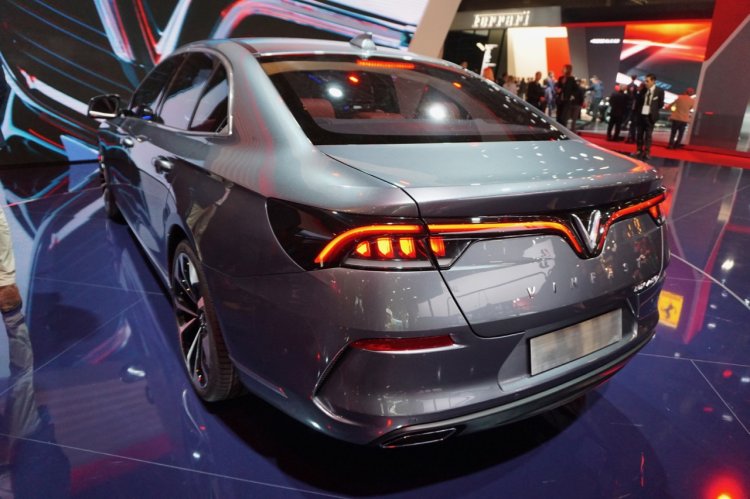 Also Read - Porsche 911 Speedster Concept II at Paris Motor Show
The Vinfast LUX A2.0 is claimed to be capable of sprinting to 100 km/h from standstill in 8.9 seconds when equipped with the 130 kW motor. With the more powerful version (170 kW), the sedan can accelerate to 100 km/h from zero in 7.1 seconds.