The sedan has been launched after it debuted in 2013.
Haima launched the M6 sedan at the 2015 Shanghai Auto Show last April. After several delays the car has finally entered the market. The sedan first made its debut at the 2013 Shanghai Auto Show.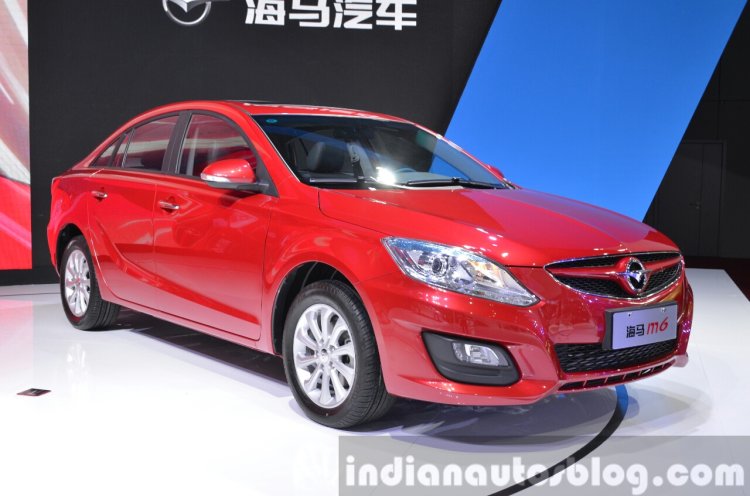 The exterior design is nothing out of the ordinary. The front end has a wide chrome-outlined grille with stretched headlights at either side. The bumper grille features a mesh design and is flanked by grey enclosures for the fog lamps. The bonnet and the sides have been been given sharp lines to make the body more interesting, case in point being the muscular belt line. The tail lights at the back mimic the shape of the headlights with the dual tail pipes completing the look.
The interior is defined by the instrument binnacle that stretches into the center console, which in turn is dominated by the 8.0-inch touchscreen of the 'MooFun' infotainment system. The lower portion of the console has been given a gloss-black finish and a golden strip is seen running through the entire length of the dashboard.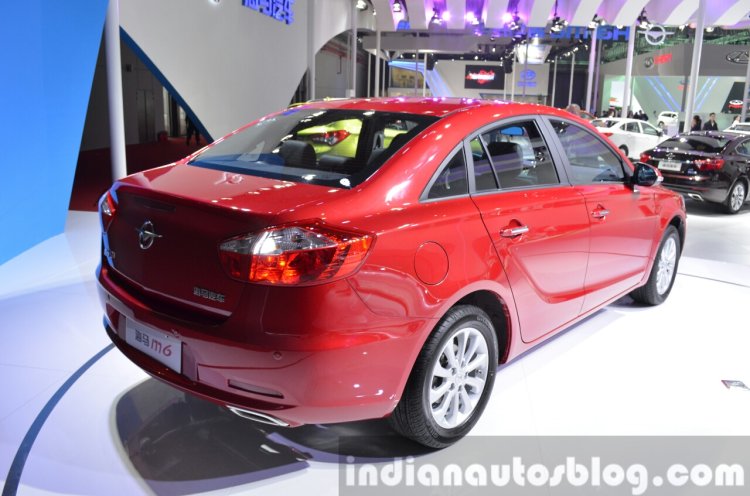 The Haima M6 is driven by a 1.5-liter four cylinder turbocharged gasoline engine capable of 163 hp and 220 Nm of peak torque output. This engine can be mated either to a 6-speed manual or a CVT.