On the 15th of July, the Datsun brand makes a return with the soft launch of a chiseled hatchback, that until is now is known only by its internal codename and available as a sketch, the Datsun K2.
[Can't view the video above? Head to Youtube]
Rising after a hiatus of 32 years as Nissan's 21st century youngster brand, Datsun will make base cars for the Indian, Russian, Indonesian and South African markets. It would get the same 1.2-litre petrol engine and many other mechanical components of the Nissan Micra recalibrated for heavy city use.
Vincent Cobee, Datsun brand head -
You dream, you live a new moment in life when you buy your first car. In order to realize your dream you need to access it, you need to be able to belong. And for you to invest a substantial part of your income, you need to trust the brand. So Datsun brand would being Dream, Access and Trust to these markets.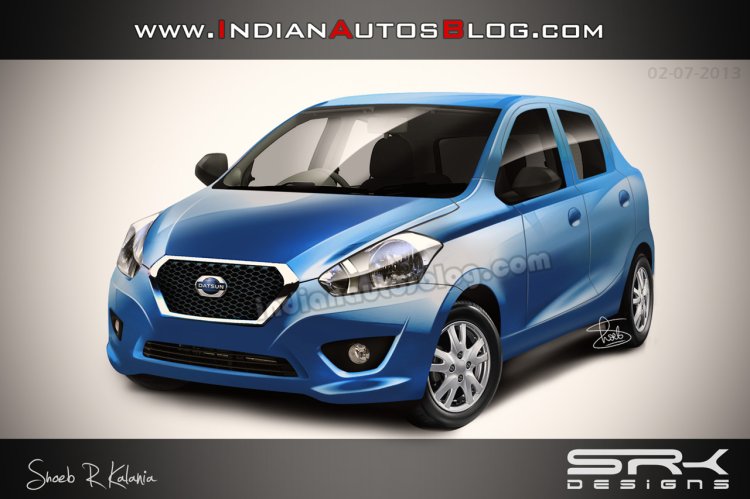 The K2 kicks off the Datsun brand in India, with a smaller car, codenamed Datsun I2, tipped to follow in 2015. The pricing of the K2 would put it in direct competition to the Maruti Wagon R while the smaller I2 would fight wars with the Tata Nano, Hyundai Eon and Maruti Alto.