It seems that Mahindra has launched an updated version of the Mahindra Thar, thereby sorting out several niggling issues. Several of these updates are mechanical in nature and promise to improve the overall driving dynamics of the 4x4 SUV.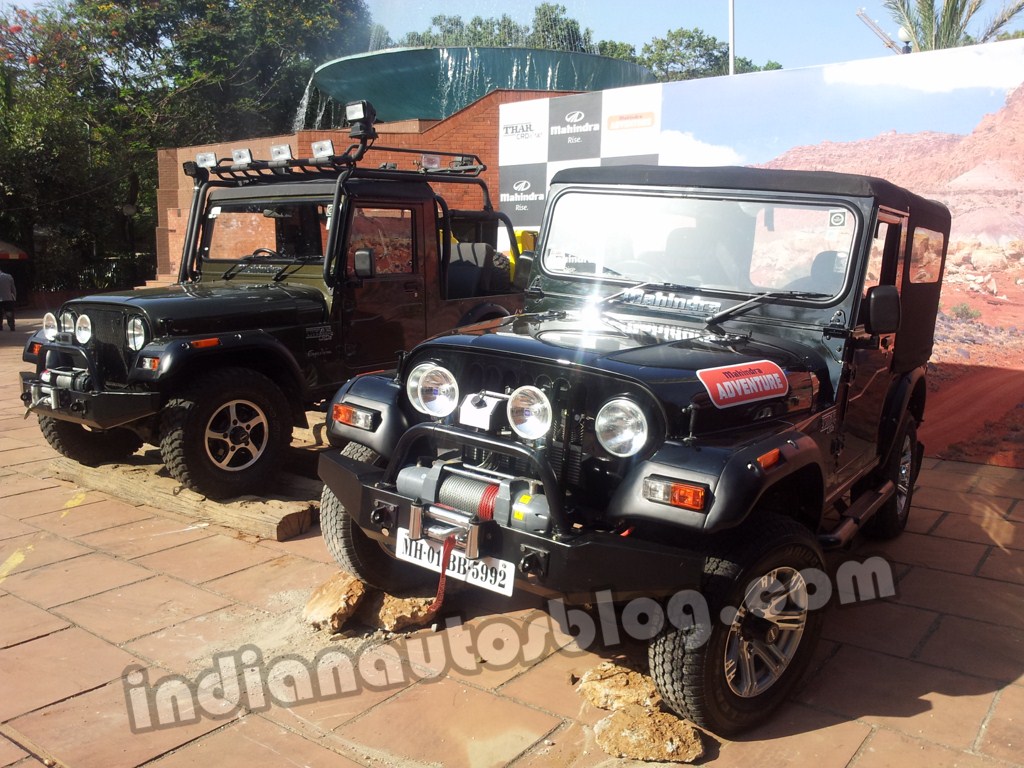 To begin with, a new crossbar has been added between the A and B pillars in a bid to improve the car's rigidity. Autocar India reports that the old Thar's pillars would 'flex' over bumpy roads and with this update, the Thar should not throw such nasty surprises. Existing Thar owners can get this cross bar welded additionally.
The front axle's auto locking hubs have now been replaced by a fixed flange setup which promises to be more reliable. This should improve the Thar's off-road manners. Autocar reports that it would be easy to replace the old auto locking hubs with this new flanged setup if you're an existing owner.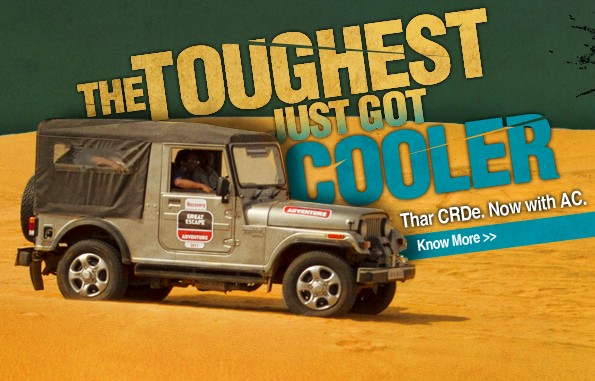 The canopy of the SUV which earlier used pins to latch itself onto the car (and this was viable to break), now uses four screws to attach and detach itself.
In terms of interior upgrades, the rear seats have been lowered by 6-7mm thereby boosting the headroom. Tall passengers should find this a welcome addition as, let's face it, no-one likes to bump their head, especially while off-roading. The air-con control switches are now upgraded to that of the Bolero VLX while the interior door handles have been replaced by stronger ones.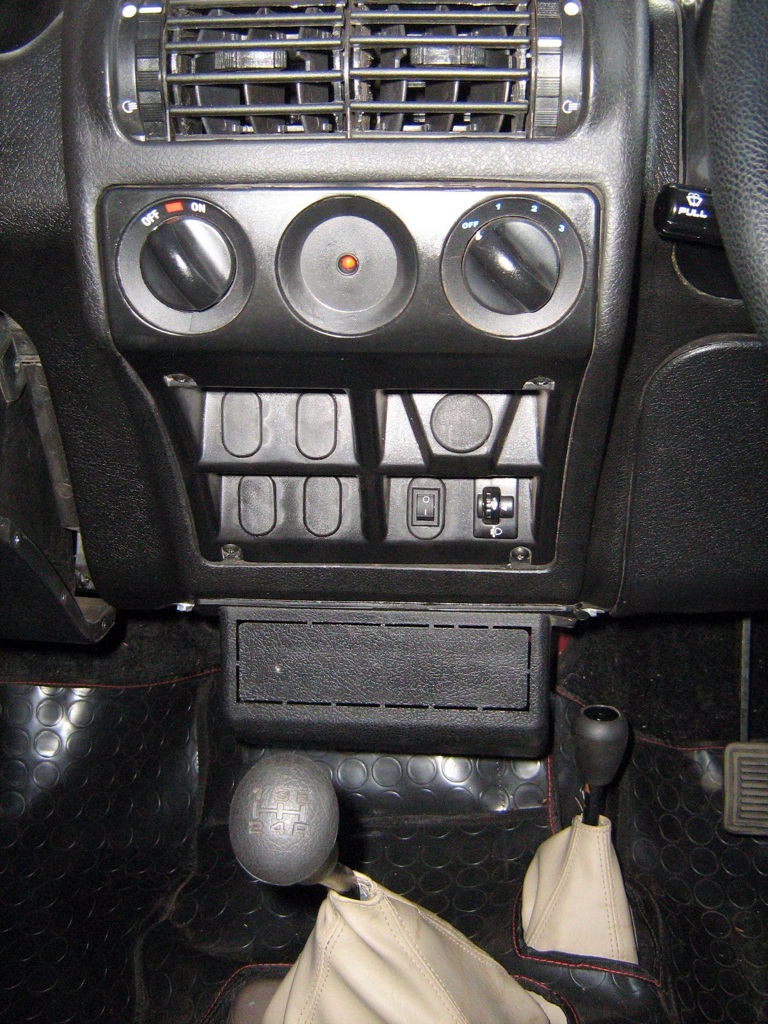 The Thar with these updated features will continue to sell at its current price.
[Source - Autocar India]