Maruti Suzuki has pushed back the launch of the SX4 diesel from 17th to 22nd, sources close to the company tell Indian Autos Blog. While the reason for this move is not understood, vehicles have been handed to select journalist with an embargo in place. The launch will take place in Delhi.
IAB learns demo vehicles have been dispatched to MSIL dealers in some cities.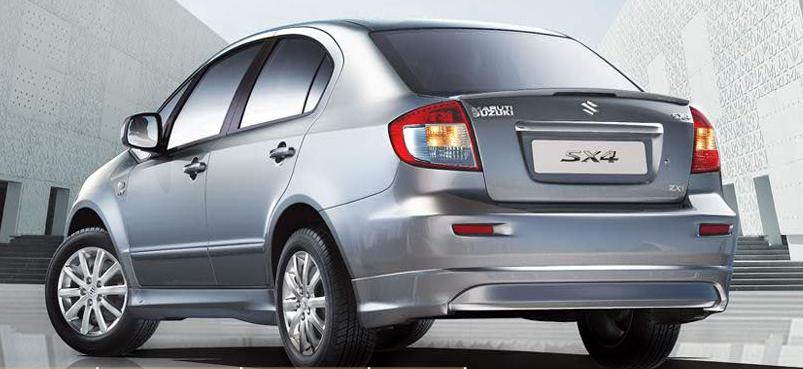 No marks for guessing the powertrain - Fiat's 1.3-liter Multijet diesel engine installed with a VGT (Variable Geometry Turbocharger) producing 90bhp.  People with direct knowledge on its performance tell IAB that despite the low displacement, there is no feeling of sluggishness and the refinement is another high point.