Do you own a Honda City that was manufactured between November 2008 and December 2009? Then we have some rather bad news for you. Apparently, lost motion springs, which are compressed by rocker arms, are defective in your car and they need to be replaced; otherwise they can create abnormal engine noise and can potentially cause engine stalling and problems in re-starting,
Honda Siel Cars India (HSCI) is recalling 57,853 units of City in India to replace this faulty engine part. The replacement would be carried out free of cost and the company will directly communicate with the owners of the affected cars about the replacement.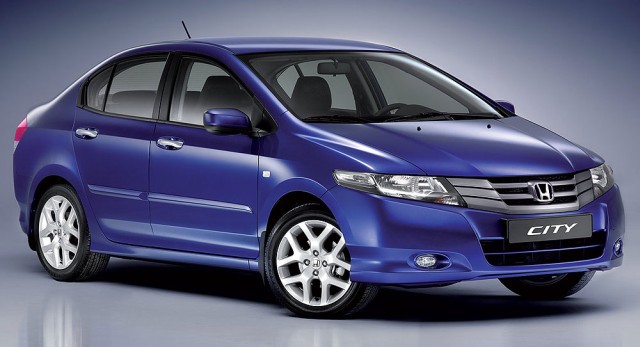 In a press statement released, the company said
HSCI is carrying out the part replacement as part of a global exercise by Honda Motor Company to ensure stringent quality standards for its products
This is not the first time the Honda has recalled so many cars. In January, 2010, Honda recalled 8,532 units of its second-generation City sedan, manufactured in 2007, due to a defective power window switch.
Last year, Honda recalled over 10 lakh vehicles across different markets in the world to replace faulty parts, ranging from power window switch to safety airbags.