Rumored to produce 1500 PS from a quad turbo 8.0L W16 engine.
Following spyshots of the Bugatti Chiron's crash test mule, IAB's graphic artist, Shoeb R Kalania has created a render of the Bugatti Veyron successor, while also borrowing cues from its precursor, the Bugatti Vision GT unveiled at the IAA 2015.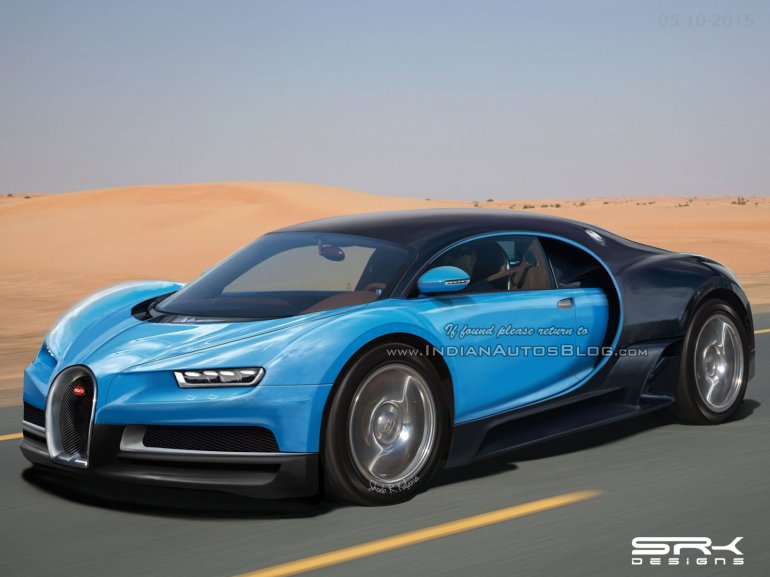 This is likely the design direction that Bugatti will take for the Chiron (name unconfirmed). Although it's not a revolutionary step forward, the Bugatti Chiron will look a bit more aggressive and contemporary than the sober-looking Bugatti Veyron. It is also rumored to be 50 kg lighter than the Veyron Supersport
Power will come from a revised version of the quad turbo 8.0-liter W16 engine, which will, reportedly, produce over 1500 PS. This could enable the Chiron to snatch the Veyron Super Sport's record of being the fastest production car in the world (431 km/h).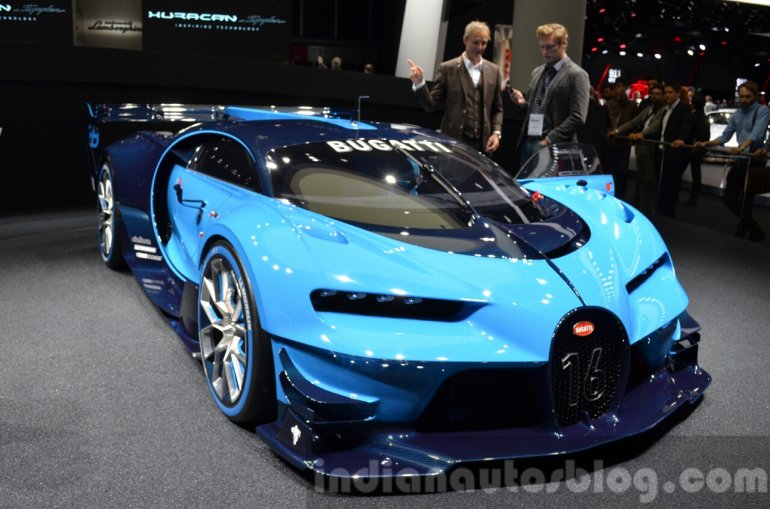 The Bugatti Chiron could make its debut at the 2016 Geneva Motor Show, and is expected to be priced from EUR 2.2 million. Production is reported to be limited to 400 units, although Bugatti hasn't finalized the number just yet.