Indian electric mobility solutions company, Twenty-Two Motors, has developed and patented a hill assist feature for two-wheelers. The company acquired a worldwide patent on the technology on May 9, 2019.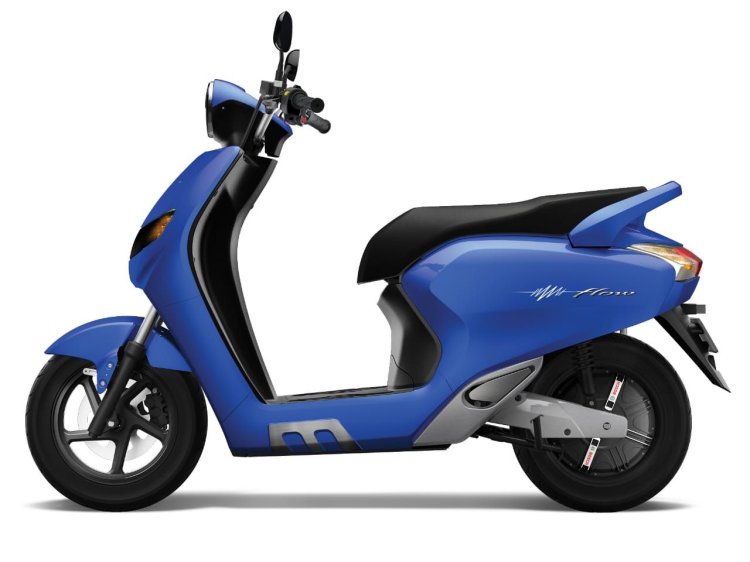 Also Read: Ampere Zeal electric scooter launched in India
Speaking to Economic Times, Parveen Kharb, co-founder and chief executive officer, Twenty-Two Motors, said:
We often underestimate the dangers of riding uphill and while most four-wheelers are complete with safety features like hill start assist, we firmly believe that everyone has an equal right to safety. We felt the need to engineer similar technology for two-wheelers and we are thrilled that our commitment to deliver the best to our consumers has been recognised in the form of this patent. At Twenty-Two Motors, rider safety is integral to our business and our products speak for our philosophy. This invention is yet another step in our journey to make premium products that are futuristic, powerful and practical.
The hill assist feature is aimed to stop a vehicle from rolling back on an inclined surface. The technology is already available on four wheelers. The feature will specifically come handy in bumper-to-bumper traffic while climbing a fly-over. We may see the hill assist tech arrive on upcoming Twenty-Two Motors' products.
In October last year, Twenty-Two Motors had announced its new partnership with Taiwanese two-wheeler brand, Kwang Yang Motor Co (KYMCO). Twenty-Two Motors and KYMCO will share their technology and expertise to create premium electric mobility architectures for the Indian market. The company also unveiled its first product, the Flow electric scooter, for the Indian market. The electric vehicle will arrive in New Delhi first, followed by Hyderabad, Gurgaon, Pune, Bangalore and Jaipur.
The Flow electric scooter will benefit from KYMCO's 'Ionex' technology. The Ionex battery can be charged through the charging point network or can be swapped with a rented battery. The battery pack can be recharged to 70% within 60 minutes with a fast charger. Other features on the upcoming scooter include retro styling, full LED headlight, digital instrument console, disc brakes on both ends, telescopic front forks and twin-sided springs at the back.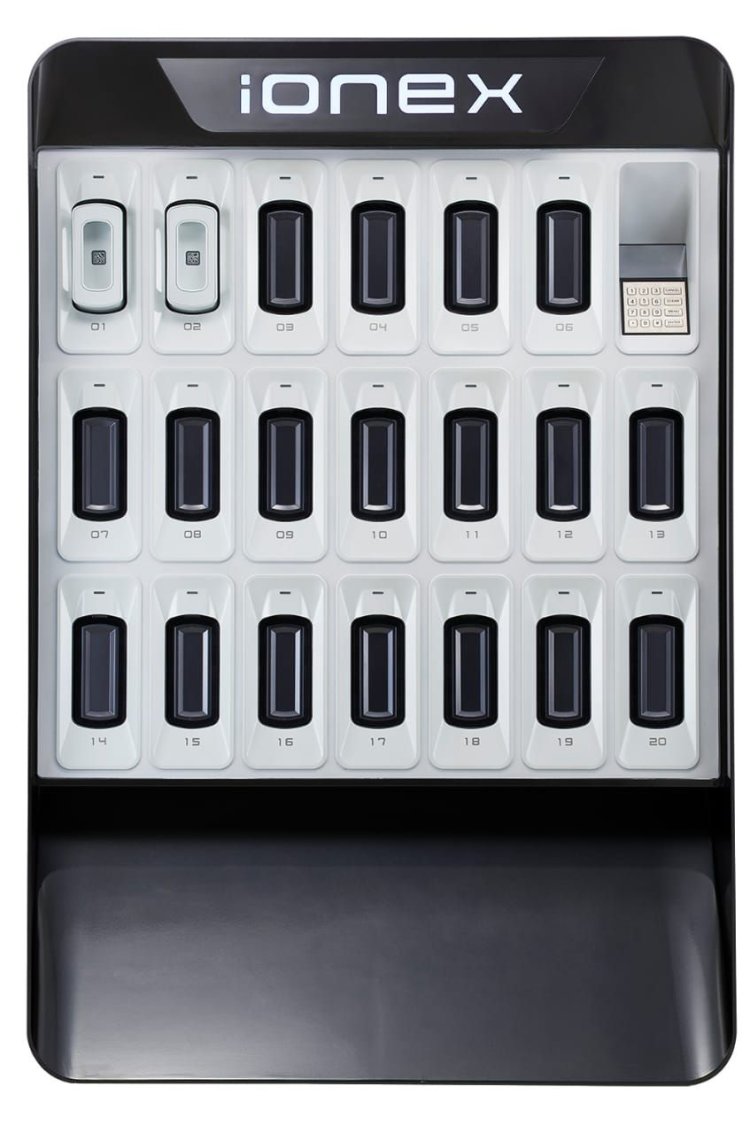 Also Read: Ather Energy working on a new affordable electric scooter
The Flow electric scooter will use a 2.1 kWh battery pack and will churn out 90 Nm of maximum torque. The electric vehicle boasts a range of 160 km and a top speed of 60 km/h.
[Source: EconomicTimes.com]