90% of dealers are losing money.
TVS & Sons, according to a report on Economic Times, will soon try out a new dealership model without real cars. Instead of well-polished, brand new automobiles, the showroom will have internet-enabled displays for visitors to check out different brands.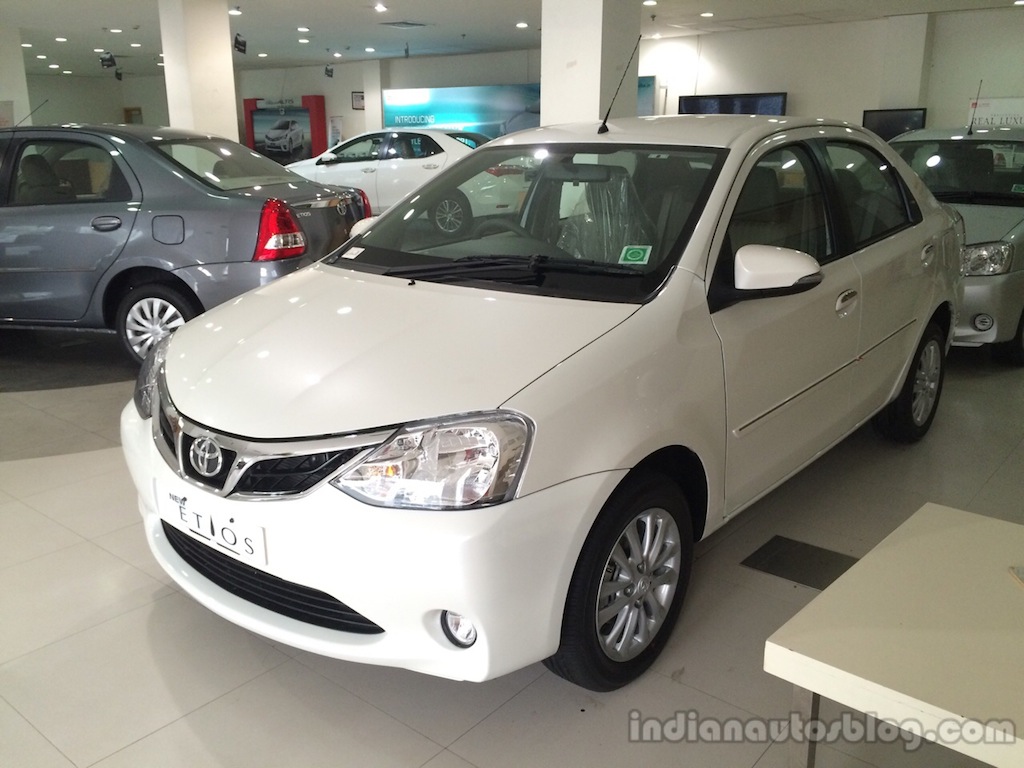 The only similarity will be the sales person who will remain but will perform a slightly different job. Rather than pushing sales of a particular car, they will act as product advisors and help customers narrow down their product and offer valuable advice. If the customers likes a particular car, it will be taken to their preferred address at a preferred time for test drive.
According to G Srinivasa Raghavan, global president and CEO of TVS & Sons, almost 90% of car dealers are losing money, so many are looking at allied businesses as a de-risking option. He also talks about how buyers these days come to the showroom after researching on websites, reading reviews and so on.
TVS has a good network of about 150 dealerships across the country for various manufacturers right from commercial vehicles like Ashok Leyland, UVs like Mahindra & Mahindra, passenger cars like Renault, to premium car makers like Honda and Mercedes-Benz. TVS is considering about negotiating with car manufacturers on how many brands it should sell. The dealership business in India and other countries currently follows norms that pay attention to even the minute details right from size of the showroom, pre-fabricated steel structures and down to tiles for the floor and kind of lighting for showroom, all prescribed by the manufacturer.
Also read: Mercedes-Benz starts pre-owned car business with 12 showrooms
KVS Prakash Rao, president of Federation of Automobile Dealers Association said that it costs crores for setting up a showroom but if profitability isn't achieved, cutting cost is necessary. That is exactly what TVS is trying to do by cutting land, building and people costs, to reboot dealership business and running it on thin operating margin of around 2 per cent.
[Source - Economic Times]