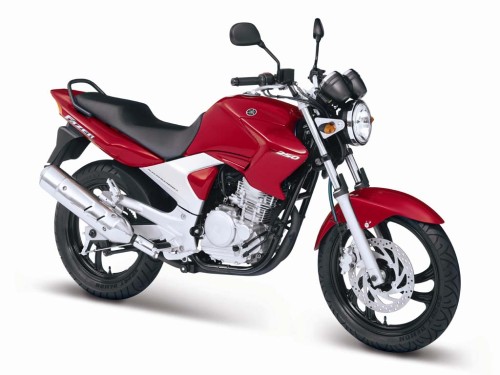 Bajaj will launch the Ninja 250R soon, the Bajaj Pulsar 220 just underwent a minor surgery and HH Karizma is coming out with new features and possibly with FI technology. With a heap of motorbikes in this category, Yamaha should bring in the Fazer 250, shouldn't they?
They don't think so.
Is this wait and watch strategy or is the company keeping developments under wraps and away from prying eyes?
- Yukimine Tsuji, managing director and chief executive officer, India Yamaha Motor -
"We are not thinking of launching a bike in that (225-250 cc) range this festival season"
- Sanjay Tripathi, division head of product planning and brand management of Yamaha -
"We will launch a bike that would not only be the fastest in India, but it would be the fastest in the world."
Both the above gentlemen operate out of the same office. I think. The fastest bike in the world could be the Yamaha R1, but haven't Yamaha already launched this motorcycle in India? Or could it be a new version?
The company, according to Tripathi, will launch two new models by the middle of September, but he refused to divulge more details.
Source - My Digital FC