Business Standard reports that Triumph Motorcycles India may reconsider importing its products from Thailand in light of the recent tax revision of CKD and CBU bikes.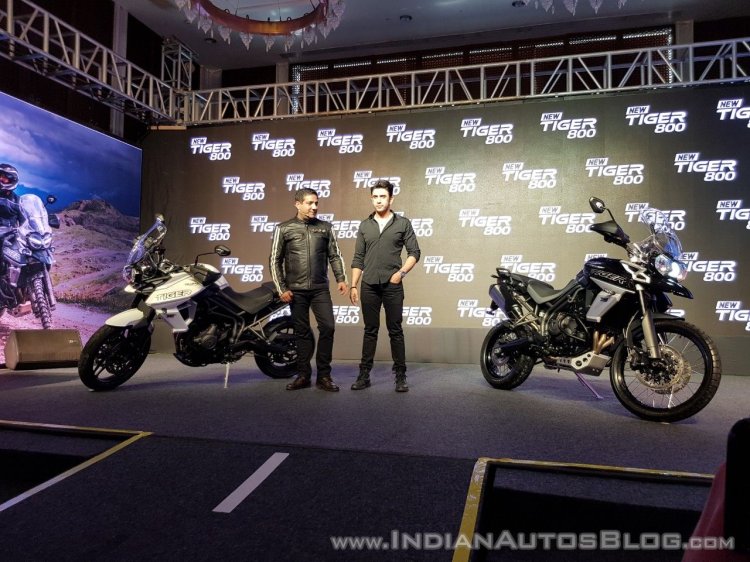 As per the revised norms, if the powertrain (engine and gearbox assembly) are in pre-assembled form, but not mounted on the body assembly, then the customs duty is 25%. This is down from 30% earlier. However, for engine, gearbox and transmission mechanism not in a pre-assembled condition, the duty stands at 15%; which has increased from 10%. This 5% increase has negatively impacted Triumph's business in India. Vimal Sumbly, MD, Triumph Motorcycles India commented:
If the government keeps penalising this local assembly, most luxury automobile firms, including us, will have to rethink this India strategy. An additional 5 per cent duty translates into an outgo of about INR 150 million to INR 200 million on a turnover of INR 2 billion to INR 3 billion. It is a huge burden. The move is against the spirit of Make in India.
Also Read: 2018 Triumph Tiger 800 XCx vs Honda Africa Twin – Spec comparison
The brand believes it will be cheaper to import motorcycles from Thailand. This is because of the Free Trade Agreement (FTA) between India and Thailand. As per FTA, the import duty stands at 10%. The British bike maker entered the country in 2013, and used to offer motorcycles imported from Thailand. It currently offers 90% of its products via the CKD route. Sumbly feels that while the CKD tax hike may have only a short-term impact on demand, it weakens the company's case before the board when pitching for additional investment and launching new models.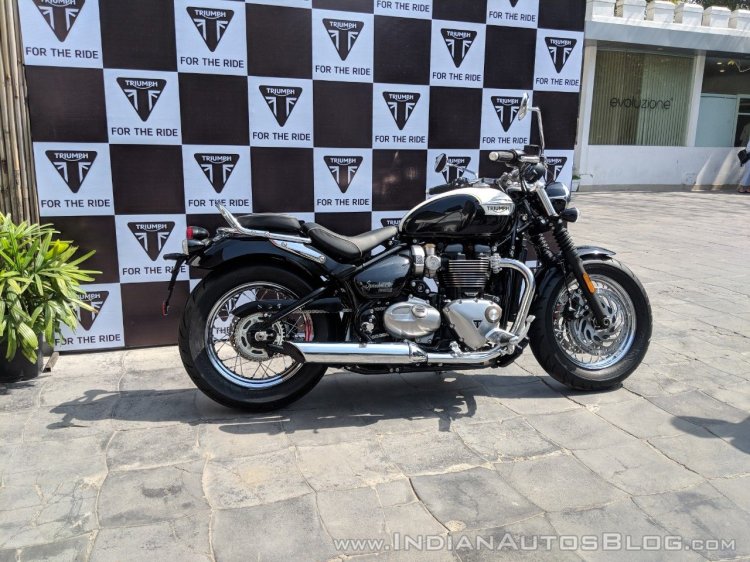 However, Sumbly said that the brand is still keen on strengthening its operations in India. The brand is reportedly planning to launch two new motorcycles in this financial year. The British manufacturer recently launched the 2018 Tiger 800 range in the country. At present Triumph Motorcycles India has 15 dealerships in the country and is planning to expand to 25. Sumbly also revealed that its partnership with Bajaj Auto to make mid-capacity motorcycles would help accessing the brand easier and more affordable. As per the partnership, the brands will make products for both local and overseas markets. The two companies are reportedly targeting the 250-700 cc segment.
[Source: Business Standard]