The Triumph Daytona 250 single-cylinder motorcycle will not be coming back through the Bajaj Auto partnership and has been put on indefinite hold, reports Motorcycle News.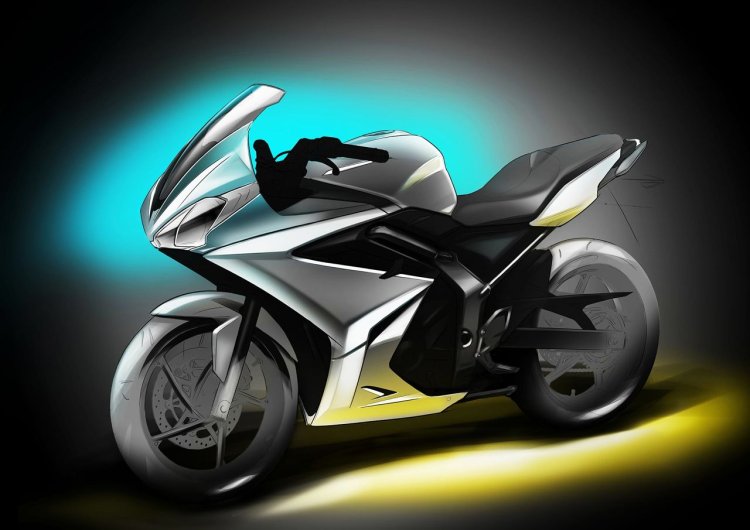 The British motorcycle maker had revealed the sketch of a quarter-litre single cylinder 'Made-in-India' Daytona at the 2013 EICMA show. The brand previously stated that the sales of the bike would commence in 2015, but the plans did not materialize.
As per the latest development, Paul Stroud, Chief Commercial Officer, Triumph, said:
What the (Triumph-Bajaj) partnership provides is the opportunity to create a lower entry point into the brand and gives us the opportunity to enter a new market segment. To be honest, we want to take the Triumph brand to a whole new range of customers and today that's just not the case. The motorcycles we are developing will be much more mid-capacity.
Also Read: Triumph Street Scrambler vs. Ducati Scrambler Desert Sled – Spec comparo
The development of a range of mid capacity motorcycles is already underway. Expect multiple mid-capacity motorcycle variants through the partnership. The bikes are expected to hit the market in about three years.
In an interaction with the media brand, S Ravikumar, President of Business Development, Bajaj Auto said:
The new motorcycles will combine the iconic heritage of Triumph with the back end efficiencies of Bajaj, thus creating a unique product unavailable to both partners. As the joint products get launched, Bajaj will create a network commensurate with the volumes planned. Triumph India will continue to report to Triumph UK for the foreseeable future; nearer the launch of the new motorcycles, Bajaj will assume leadership for the Indian market.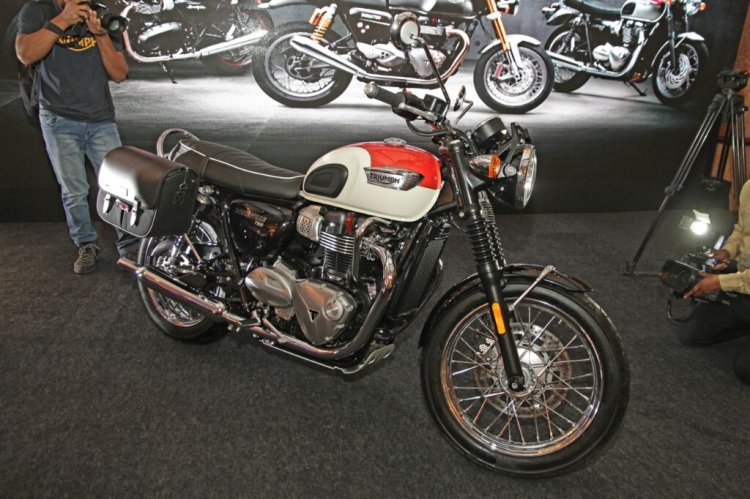 The Indian motorcycle manufacturer has also confirmed it will manufacture bikes from Husqvarna. Bajaj believes that the Husqvarna brand will appeal to a larger population than KTM in India. However, both Bajaj and Triumph believe that there will not be overlapping between the companies locally and internationally.
[Source: Motorcyclenews.com]