About 28 lakh vehicles are 15 or more years old in Delhi.
The National Green Tribunal has asked the government of New Delhi to ban all diesel vehicles that are older than 10 years from the roads of the national capital. It is not clear at this point if this ban has been sought for the entire National Capital Region, which includes areas of Noida, Gurgaon etc. At present, vehicles that are older than 15 years are banned.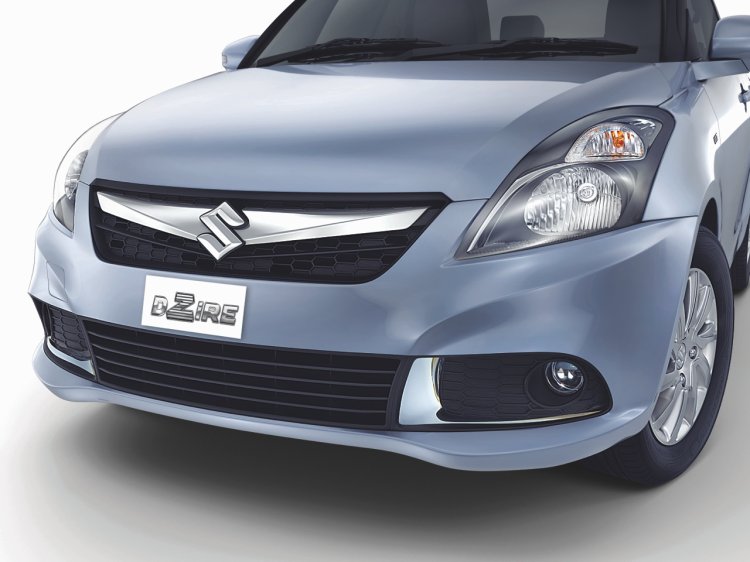 The tribunal asked the government to also ban vehicles fitting the description from even entering the state of Delhi. If the ban is imposed by the government, this will have adverse impact on the kind of vehicles that bring in freight to the millions of residents of Delhi.
The tribunal cites pollution in the capital as the sole reason for the ban. Recently, air pollution has been climbing at an alarming level in the region. An environmental report by the World Health Organisation found that 13 of the 20 most polluted cities in the world were in India and Delhi is found right up that list.
Also Read: Maruti Celerio diesel, ZXi AMT, taxi variant lined up for launch
According to available government data, close to 28 lakh vehicles in the region are older than 15 years, but this doesn't take into account those vehicles that may have been disposed off or shifted out of Delhi.
HM Ambassador - Image Gallery (unrelated)
[Source - EconomicTimes.com]