Toyota and Suzuki have announced that they are collaborating in new fields. The new areas of partnership include Toyota selling Suzuki's Ciaz sedan and Ertiga MPV in India and Africa.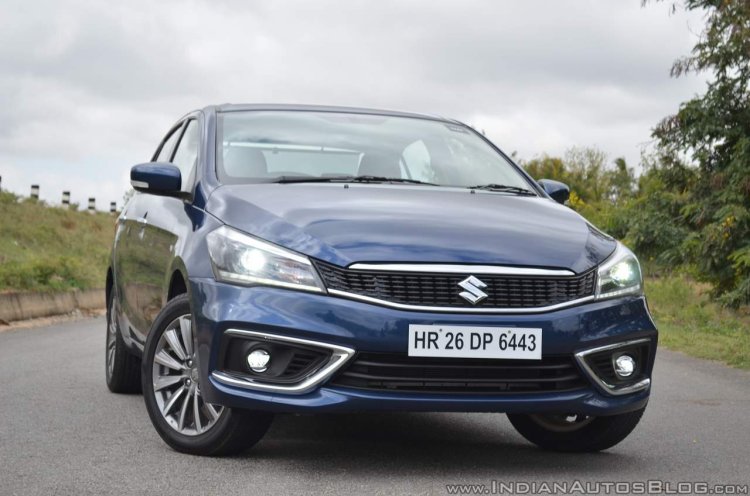 Toyota is losing ground in low-cost models that cater to emerging markets. Instead of developing models especially for these markets, it has decided to rely on Suzuki for them. In Kenya, it started selling seven Suzuki models, including the Ciaz, last month.
An area of the collaboration for the Japanese automakers is the provision of compact vehicles and powertrains. This includes "OEM supply two compact vehicles built on Suzuki platforms (Ciaz and Ertiga) to Toyota in India" and "OEM supply of Suzuki's India-produced vehicles (Baleno, Vitara Brezza, Ciaz, Ertiga) to Toyota, targeting the African market."
Toyota will slightly redesign the Ciaz and Ertiga and sell them with a different name. African markets, likewise could have the India-made Baleno, Vitara Brezza, Ciaz and Ertiga at Toyota dealerships with the 'T' badge power aiding their business case in the continent where it enjoys an excellent repute.
According to an announcement in 2018, Toyota's Indian subsidiary, Toyota Kirloskar Motor (TKM), is going to sell the Baleno and Vitara Brezza as well. Suzuki's Indian subsidiary, Maruti Suzuki, on the other hand, will sell the Corolla. These models will be rebadged and feature a slightly altered front fascia when they go to the other brand.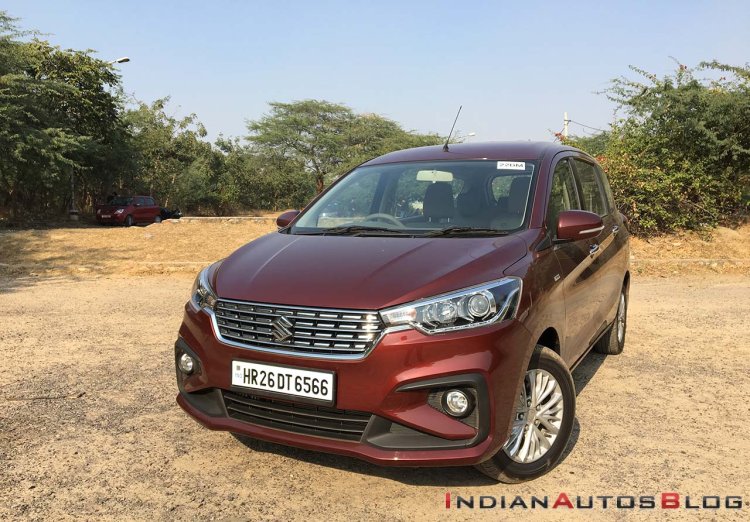 Also Read: Toyota and Suzuki to co-develop C-MPV for India
Under the newly announced collaborative business ventures, Toyota will supply two electrified vehicles built on its platforms (RAV4 & Corolla Wagon) to Suzuki in Europe. In return, Suzuki will let Toyota manufacture its engines for compact vehicles at its plant in Poland.