Months before Maruti Suzuki models reach Toyota dealerships in India, Suzuki models have made it to Toyota dealerships in Kenya, that too without rebadging.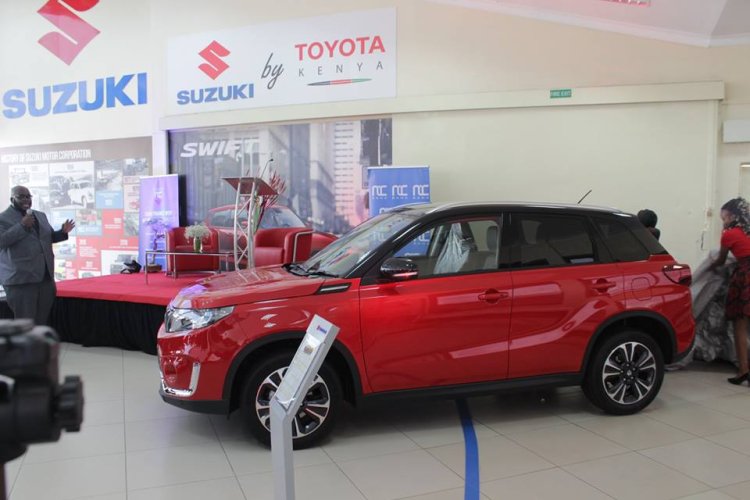 Suzuki models were already available in Kenya through only a locally appointed distributor - CMC, which is now owned by Dubai's Al-Futtaim. Last month, CMC lost the monopoly as Toyota Kenya also started selling them, under 'Suzuki by Toyota Kenya' banner. The company offers seven models, including the Gypsy that is nearing discontinuation in India: Alto 800, Omni Cargo, Gypsy, Swift GA, Jimny GA, Ciaz GL and Vitara GL. Below is the price list:
| | |
| --- | --- |
| Model | |
| Alto 800 | 8,68,000 (INR 6,09,972.65) |
| OMNI Cargo | 9,25,000 (INR 6,50,028.46) |
| Gypsy | 16,50,000 (INR 11,59,510.22) |
| Swift GA | 16,00,000 (INR 11,24,373.55) |
| Jimny GA | 27,00,000 (INR 18,97,380.36) |
| Ciaz GL | 21,00,000 (INR 14,75,740.28) |
| Vitara GL | 32,00,000 (INR 22,48,747.09) |
For the Indian market, Suzuki and Toyota have inked a deal to share three models initially. Toyota Kirloskar Motor will source Baleno and Vitara Brezza from Maruti Suzuki and supply it Corolla. However, the shared models will have a slightly different design. Moreover, they will carry the badge of the respective brand borrowing it.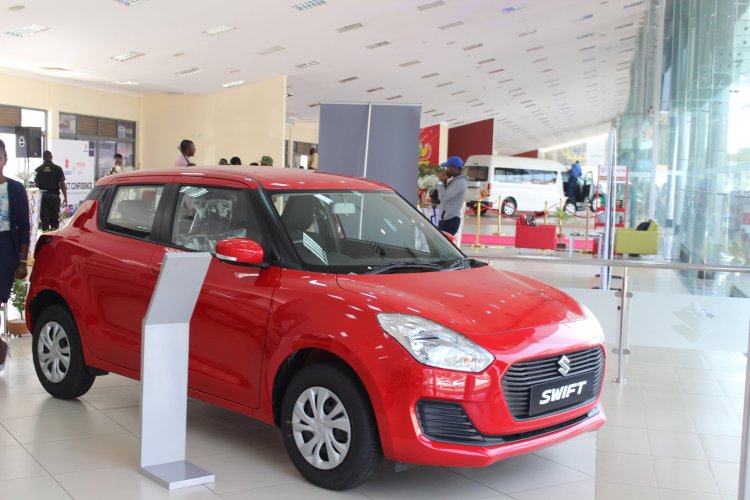 Also Read: Maruti Suzuki to retail the 6-seat Ertiga with a different name through NEXA
The first of the three shared models is arriving in the second half of this calendar year - Toyota-badged Baleno, Toyota Kirloskar Motor Deputy MD N Raja has confirmed. The Toyota-badged Vitara Brezza will arrive in only 2020 or later. Maruti Suzuki's version of the Corolla will be the second model from the partnership.