In a joint release, Toyota and Suzuki recently announced their agreement to start considering a higher degree of collaboration to leverage each other's strengths. As a part of this plan, the two carmakers will be responsible for the joint development of a Toyota C-segment MPV that will be also supplied to Suzuki.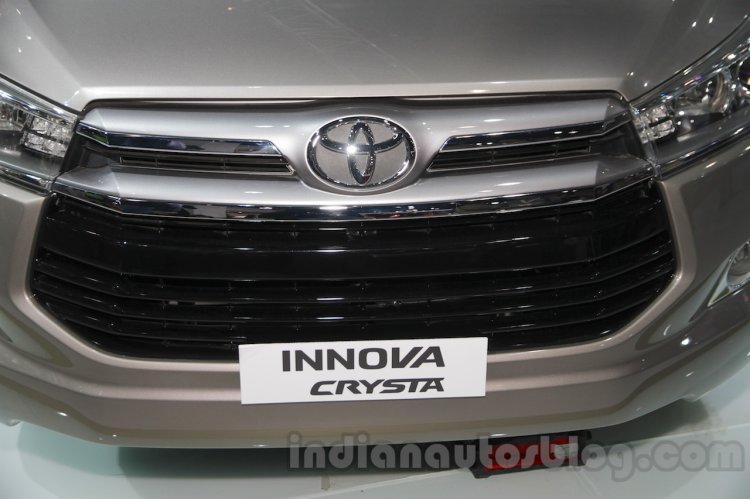 As per a report that surfaced last month, unlike the Innova Crysta, which has body-on-frame construction, the new C-MPV will feature a monocoque. The new model will likely offer a full-hybrid powertrain that would help the carmaker market the new model as a 'self-charging electric vehicle'. It has also been said that the launch of the new model is likely to take place in 2022-2023.
Interestingly, the new collaboration will see Suzuki supplying units of the Ertiga to the Japanese auto giant. Therefore, it will be interesting to see how the jointly developed model is positioned vis-à-vis the Ertiga.
As a part of the partnership, Toyota is expected to start supplying Corolla Altis to Maruti Suzuki after the turn of the decade. Meanwhile, in Europe, the Japanese auto giant will provide its partner with the electric versions of the RAV4 and the Corolla estate.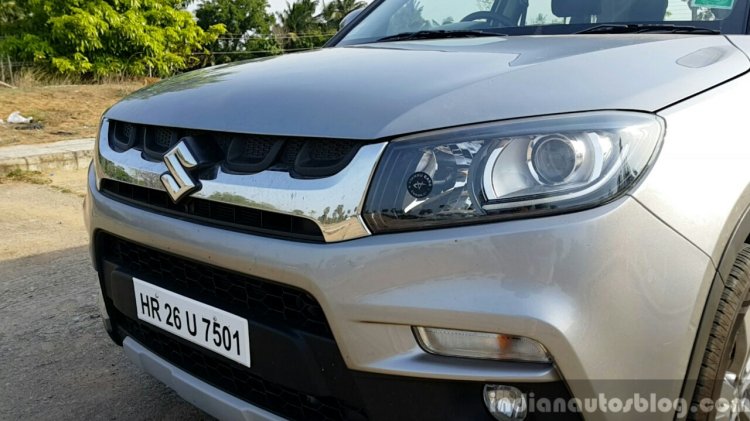 Speaking on the recent development, Osamu Suzuki, Suzuki Chairman said:
At the time we announced our scope of cooperation in May last year, I spoke that we will strive for success globally. I have seen progress in the partnership since then, and it is my pleasure to be able to make this announcement today regarding the status of partnership on a global basis, including Europe and Africa. In addition, we appreciate the kind offer from Toyota to let us make use of their hybrid technology. We will continue our utmost efforts.