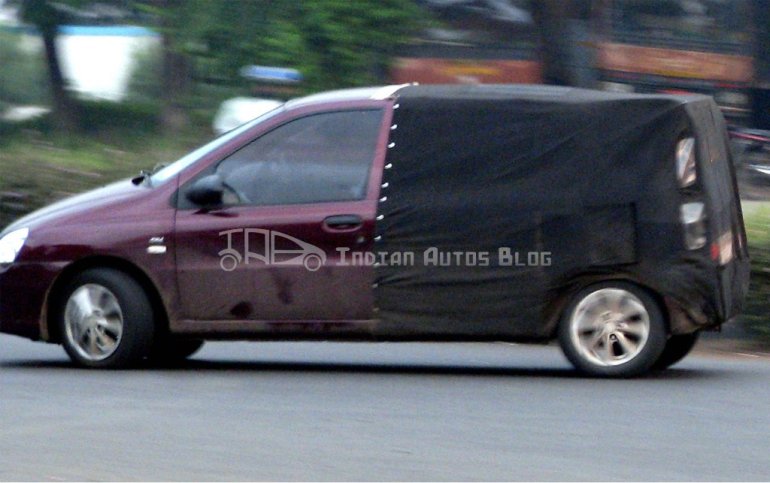 Thanks to cars like Indica, Indigo, Sumo and Indigo Marina, Tata Motors has a very firm hold on the Indian taxi market. However companies like Maruti and Toyota which have enlarged product lines see new opportunities in the Indian taxi market and are all set to challenge the domination of Tata Motors.
The commercial segment comprising of local taxi operators, fleet managers was a bastion of Tata Motors till now.
But reports are coming in that the fleet operators are shifting to Maruti and Toyota products because they get a superior brand feel. The Toyota Etios has made inroads in the taxi market and now the SX4 has also started to enter this market with the help of the diesel engine.
Although offerings from Maruti Suzuki and Toyota India are more expensive than Tata Motors, the operators are lapping it up and treating it as a luxury taxi.
The new portfolio in taxi companies comprise only of Toyota Etios and Maruti SX4 sedans. Maruti Suzuki went one step further and launched the Swift Dzire Tour, basically a stripped out version of the old Dzire, exclusively for the fleet controllers.
Even Mahindra and Hyundai are aggressively targeting the fleet market because of the sheer volume game. The Logan/Verito is already a part of Meeru's fleet and now even the Accent is joining the fray.
The rising phenomenon is limited to all major cities owing the Radiofication/GPSfication of the taxi market. In remote towns and villages, Tata cars are still preferred as taxis.
Tata Motors is testing a new product exclusively for the Taxi market, tentatively called Indica XL CR4. It is essentially an Indica with a hoot full of leg space. No speculated dates are available for the launch but it is sure to claw back some market share for Tata Motors in the fleet market.
[Source: economictimes.indiatimes.com]