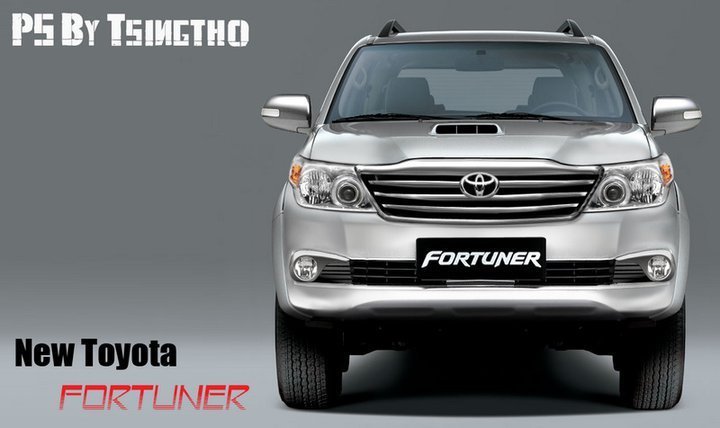 Tsingtho has illustrated the Toyota Fortuner facelift, likely to premiere at the IIMS (Indonesia International Motor Show) next month alongside the Toyota Innova facelift. This is the Fortuner' second major cosmetic overhaul since its introduction back in 2005.
The Fortuner and Innova sit on the IMV platform, and both vehicles are segment leaders in India. The reason or objective behind the Fortuner facelift isn't a chapter in rocket science. It has to be brought in line with the other two SUVs - LC Prado and LC200, two vehicles that have gone under the surgeon' knife recently. Both these vehicles have done well for Toyota and the success of these aspirational products is what the Fortuner will try leveraging on.
TKM has no plans to introduce a Fortuner facelift at the moment in India but as this is a CKD model, the company will be have no choice but to assemble the facelift after it is introduced in Thailand. As the vehicle is clocking good numbers, TKM has no plans for an AT variant in 2011.