Andreas Kurniadi, an Autonetmagz reader, has snapped the Toyota Etios sedan in a taxi parking bay in the city of Jakarta, Indonesia.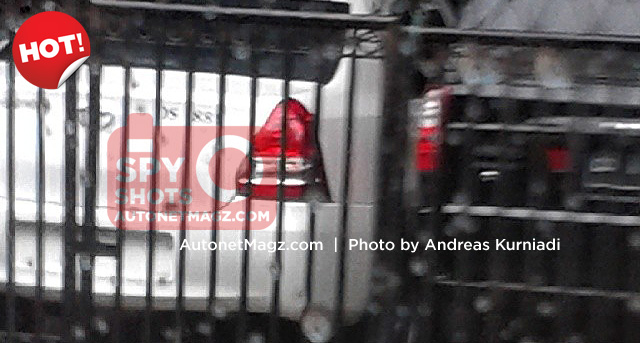 P.T TAM (Toyota Astra Motor is the Indonesian subsidiary of Toyota) already sells the hatchback version of the Etios, dubbed 'Valco', in the country. The sedan version of the Etios is not sold in Indonesia as the market for a budget, entry-level saloon is non-existent. Even now, TAM plans to target the fleet operators with the Etios sedan and not the private customer.
Earlier this year, our source in TKM (Toyota Kirloskar Motor, the Indian arm of Toyota) revealed that the brand's Bidadi plant would ship the Etios sedan to Indonesia, albeit in small numbers. Given Indonesia's petrol-only market, we suspect the sedan will be available only with the four-cylinder, 1.5-liter engine, which outputs 90 PS of power at 5,600 rpm and 132 Nm of torque at 3,000 rpm. In the Indian driving cycle, this engine delivers 16.78 km/l.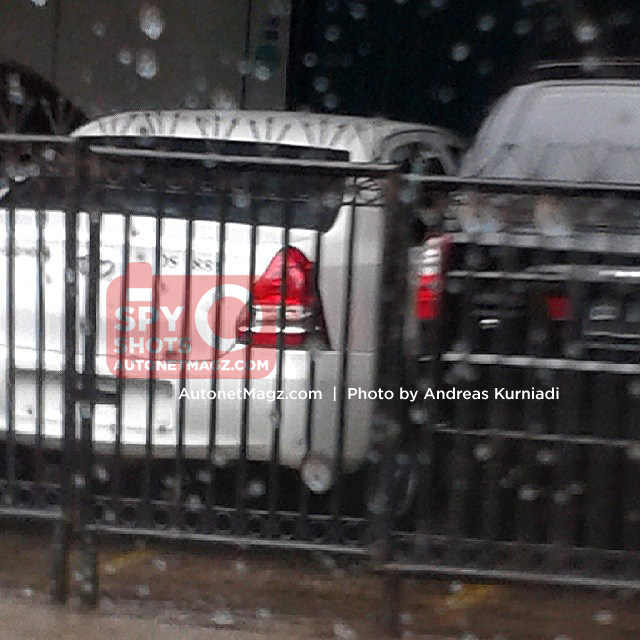 Our friends at Autonetmagz report that Toyota will offer Indonesian fleet operators the choice to decide between the new Vios and the Etios sedan. It is believed that the long waiting period for the new Vios may force several operators to opt for the Etios instead.