About 119 units recalled.
Toyota Kirloskar Motor (TKM) has issued a recall for its luxury sedan, the Camry. Cars manufactured between March and July 2011 could possibly have a defective front suspension, the manufacturer said. These cars were made in Japan, though no complaints have been received in India as yet.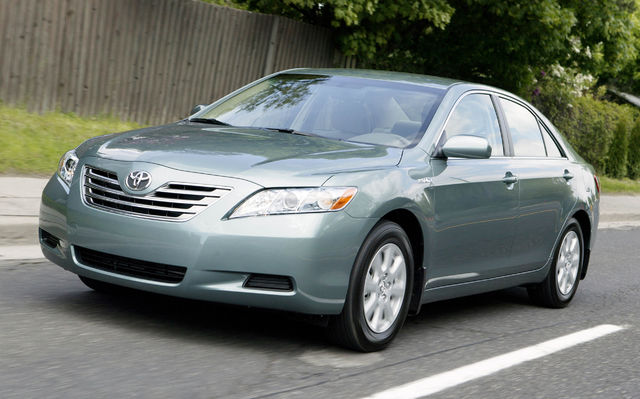 Given the manufacturing date, the affected Camry is identified as the previous generation model, and not the current model which was launched in 2012. TKM announced that 119 units of the Camry will be recalled in India, while globally the recall affects 1.7 lakh units. Customers will be contacted by TKM's dealerships, and the repair work, if necessary will be carried out free of cost.
In April this year, TKM recalled nearly 45,000 units of the Innova for a faulty cable on the steering wheel.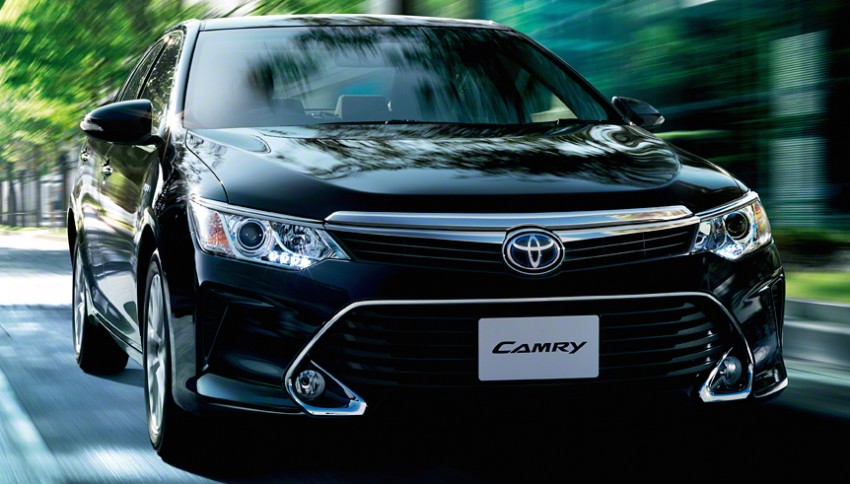 TKM launched the new Camry in India in 2012, and followed up with the launch of the Camry Hybrid last year. The Camry is powered by a 2.5-liter four-cylinder petrol engine capable of 181 PS (178.45 bhp) and 233 Nm of torque. The Camry Hybrid uses the same engine coupled to an electric motor to produce a combined system output of 205 PS (202.11 bhp).
Also read: Review - Toyota Camry Hybrid
The refreshed Camry bound for Asian markets including India was revealed at the Moscow Motor Show this year. An Indian launch is expected to take place next year.