After signing a deal to manufacture a sports car back in June 2012, there's been silence on the product from the BMW Toyota joint venture. Now, however, a report on German site Auto Zeitung says that the deal could spawn a sports car to start with, coming out in 2017.
Speaking to the site, an unnamed BMW official has said that the car would be "an innovative and emotional athlete for larger production."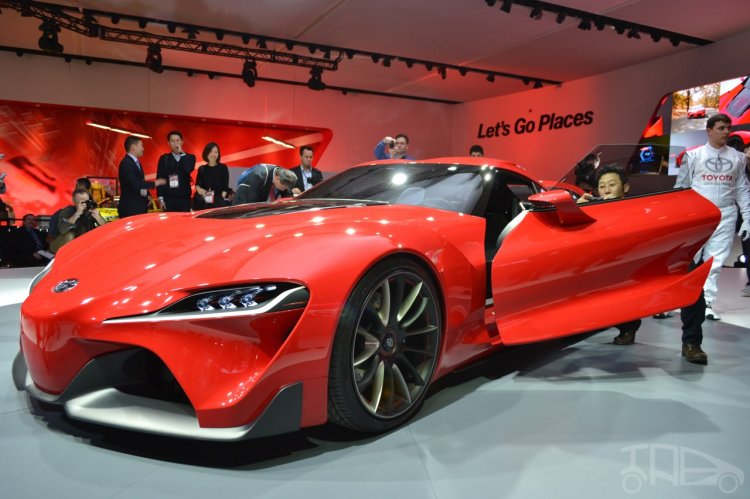 Other reports say that the companies are likely to make two different cars, each one detailing each brand's specialities, but with the same jointly-developed underpinning. Speculations are rife that BMW could offer to use a modified version of the Z4's chassis. Reports also say that the resultant car could be a front-engined, rear-wheel drive model. The car could get a V6 engine, slotting it amongst the Z4 and the M models of the 3 Series, 5 Series and 6 Series.
The car is said to be built out of the well-known technologies in the materials side, like carbon fibre, aluminium and high-strengh steel. Given that the car is scheduled for 2017, it wouldn't be surprising if it came out from the get go as a hybrid car and that requires shedding a lot of weight.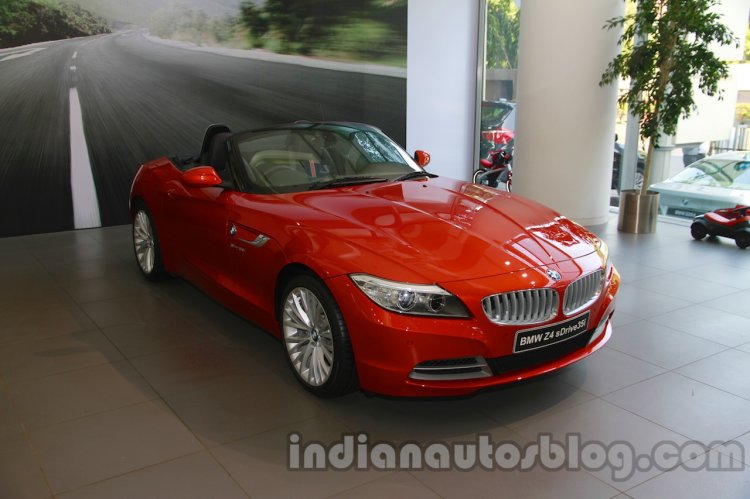 The Toyota FT-1 concept showcased at the 2014 NAIAS is also said to be a precursor to the proposed sportscar. Just like the romoured sportscar, the FT-1 concept is also front-engined and rear-wheel driven. The model celebrated the 40th year of Toyota's Calty design facility based in California and Michigan.
In terms of pricing, the BMW's model could be priced at a premium compared to the expected price for the Toyota model, around 30,000 Euros (Rs 25.5 lakh).
[Source - Auto Zeitung (In German)]