According to a report on LiveMint, the Maruti Baleno will be the first cross-badged product as part of the Suzuki-Toyota MoU, which also covers the development of new powertrains and cross-utilization of manufacturing facilities. The report quotes its sources as saying that Suzuki's and Toyota's headquarters in Japan have given the go-ahead for the Baleno to be the first badge-engineered product.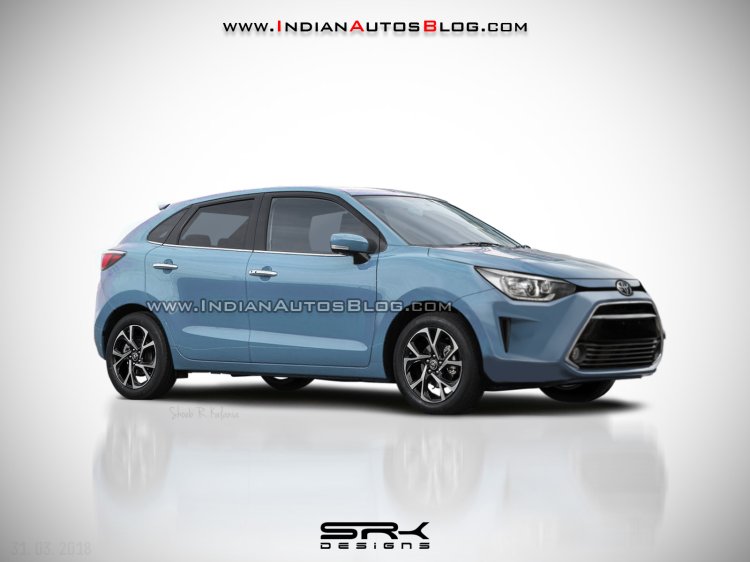 Suzuki Motor Company (SMC), which owns the Gujarat plant that makes the Maruti Baleno is likely to supply 20,000-25,000 units of the premium hatchback each year to Toyota, which will sell the vehicle through its dealership network. The report states that both companies have already approved the changes to be made to the vehicle. The Baleno will be redesigned to sport new bumpers, a new grille and possibly new light clusters to bring its look to uniformity with Toyota's design language. However, changes stop there.
There will be no modifications to the powertrain, and it will be interesting to see if Toyota is keen on the diesel variant of the Baleno. The Indian passenger vehicle market, especially the compact segment, has seen growing preference for petrol models owing to the reducing price gap between the fuels and the question marks over the future of diesel engines on compact vehicles beyond the BS6 emission norms in 2020.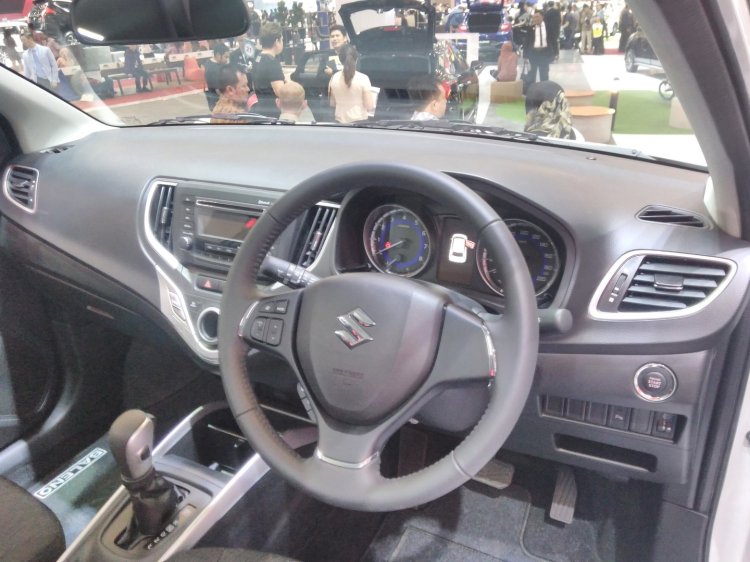 Also read: Toyota-Suzuki Electric cars coming to India in 2020
The launch of the 'Toyota Baleno' is expected in the first quarter of the next fiscal year (April-June 2019). Suzuki is expected to announce an investment of USD 1 billion in Toyota Kirloskar Motor's (TKM) Bidadi plant to manufacture vehicles, and the report states the Baleno will be made there at some point in the future.
[Source - LiveMint.com]