Feeling the heat from new launches such as the Honda Mobilio and Suzuki Ertiga that are doing exceedingly well, Toyota Indonesia introduced two variants of the Avanza yesterday that will sit at the very top of the ladder, to bring them better margins and build the brand image of the Avanza.
Toyota Avanza Veloz Luxury
Based on the current 'Veloz' top-end variant, when viewed from the exterior, there is no difference in the way the Toyota Avanza Veloz Luxury looks.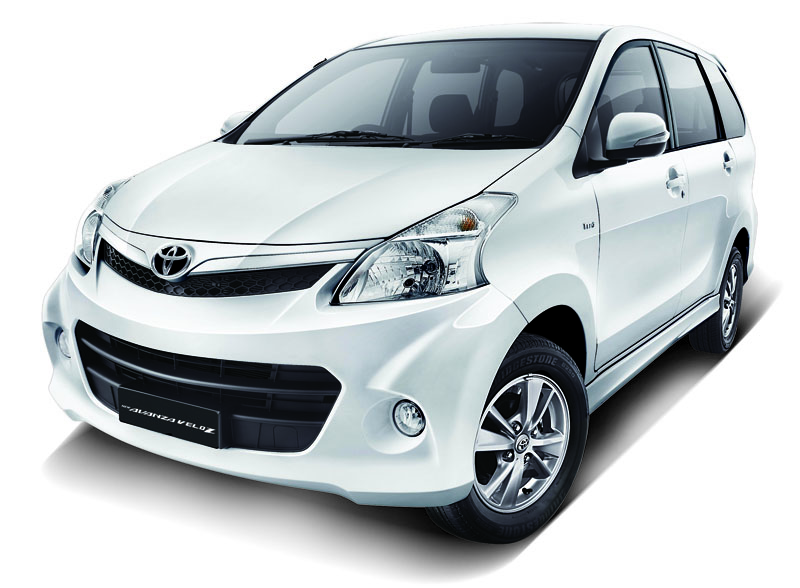 In the cabin, the Toyota Avanza Veloz Luxury is distinguished with a black dashboard to give an impression of luxury. Rear passengers get a roof-mounted 10-inch monitor that plays DVD.
The Veloz Luxury is priced at Rp. 198.2 million (INR 9.91 lakh) and the automatic variant is priced at Rp. 209.7 million (INR 10.49 lakh).
Toyota Avanza G Luxury
The Avanza G Luxury is based on the 'Type G' variant and comes with 1,300 cc and 1,500 cc engine options. The differences are in a new body kit and a dual-tone interior.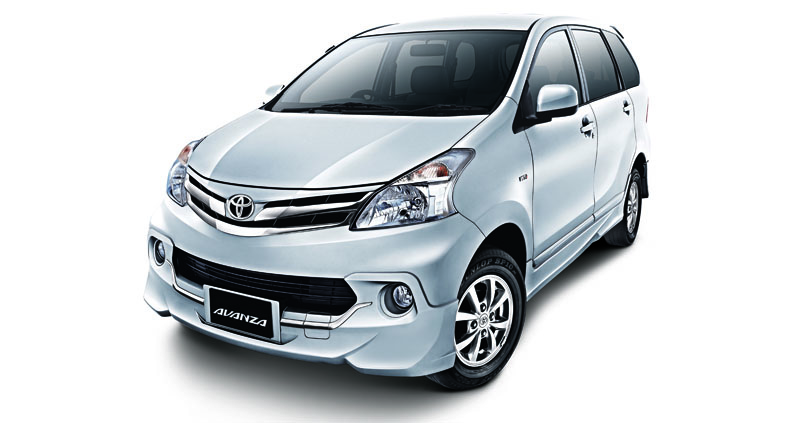 The car receives a body kit which endows it with extensions to the front bumper, side skirts, rear bumper as well as a door finisher. The interior gets a dual tone layout.
The Avanza G Luxury is priced at Rp. 184.6 million (INR 9.23 lakh) for the manual variant, Rp. 195.3 million (INR 9.77 lakh) for automatic variant and Rp. 191.6 million (INR 9.58 lakh) for the 1.5L (manual) variant.
Toyota will not launch the current generation Avanza in India, which is sold in other Asian markets without a diesel engine option.