North India is more biased towards white than the South.
According to a study by J D Power, one in every two cars sold in India last year was painted in white. Over 25% of the customers opted for shades of silver and grey.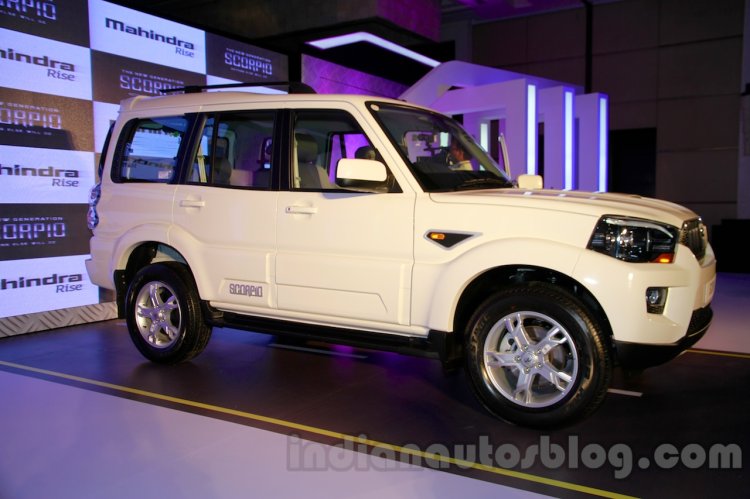 Despite India being renowned for its fondness of vibrant colors, white and silver have been the top choices when it comes to automobiles. Region-wise split shows that North Indians are more fond of white colored cars (66% cars are white) compared to the South Indians (35%).
Finishing third on the list of most preferred automotive colors are red and maroon shades which accounted for 11% of cars sold in the country in 2013. Black, which is widely considered as a symbol of elegance has managed a paltry 4%.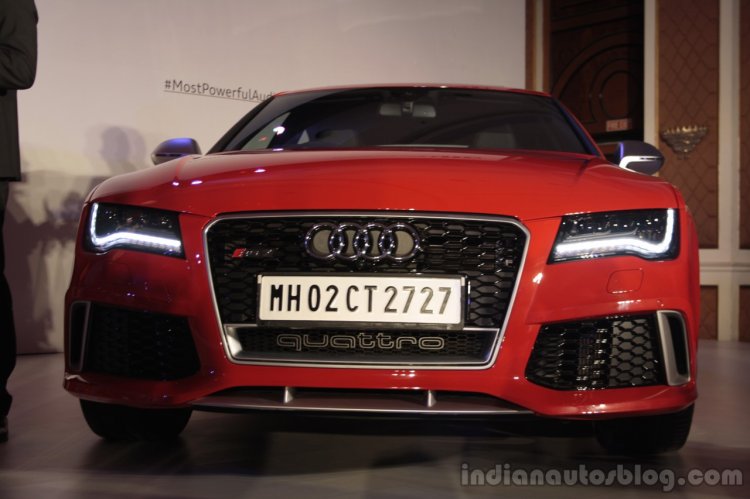 Coming to the brand-wise preference, ET reports that white, silver and Urban Titanium (a hue of grey) are the top choices of Honda customers. Red emerges as the preferred color of choice for Audi's range of sportcars (R8, RS7, RS5, S6, S4 and TT). Young Mercedes customers (who are the target for the A- and B-Class) also like their cars in red.
Also read: Indian government to conduct crash tests for cars
The hot weather of India which easily heats up black colored cars is considered to be one of the reasons for the poor performance of the dark shade. Easy maintenance and relatively higher resale values play in favor of white, silver and grey shades. Moreover, the non-traditional colors usually carry a premium which drives away customers.
[Source: Economic Times]