The car was spotted by spies just this week.
The next-gen Toyota Yaris was spied testing for the first time just two days back on European roads. Now, a rendering from Mag-X previews the all-new model's design and a report from Car Sensor reveals new information on the car.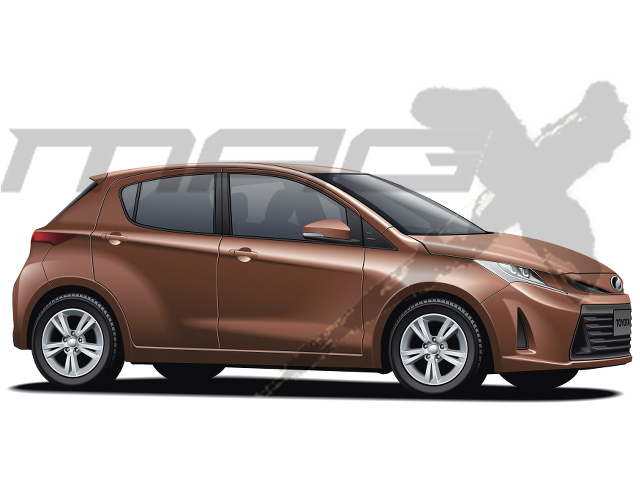 The car seen in the rendering is the JDM-spec next-gen Toyota Vitz, which will be rebadged as the new generation Toyota Yaris (codename: Toyota 865A) . The front-end features much sleeker headlamps, an even a smaller radiator grille, a more prominent central air intake and redesigned bumper with vertical pockets. The next-gen Toyota Yaris is said to measure 3,880 mm in length, 1,695 mm in width and 1,495 mm in height. It will be based on a smaller version of the TNGA (Toyota New Global Architecture) platform dubbed NGA-B. The JDM-spec Vitz will be powered by a 1.3-litre four-cylinder engine, while in Europe, the Yaris could be offered with a smaller version of the Auris' 1.2-litre turbocharged engine. No details are reported on the hybrid variant.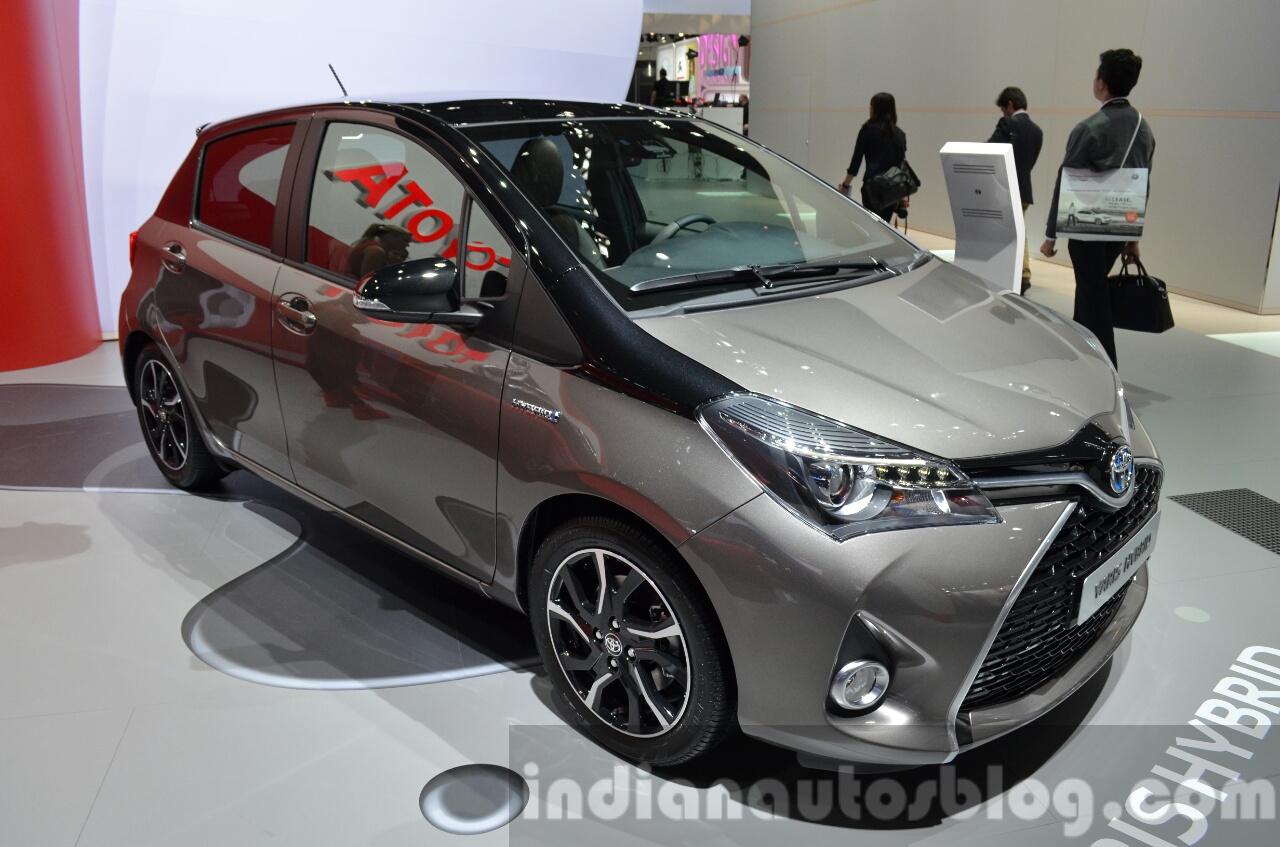 Also See: 2018 Toyota Camry spied looking fierce, maybe a performance model on test?
The JDM-spec next-gen Toyota Vitz is expected to be announced in May 2019, as per the report, which also suggests that the next-gen Toyota Yaris' production in France (for European markets) will commence in September 2019. This contradicts the previous
report
which stated that the new Yaris will launch next year. [Image Source:
Mag-X
] [News Source:
Car Sensor
]