Suzuki is concerned about the launch of Datsun in Indonesia, and more so about the Datsun Go+ three-row MPV which would be the only product of its kind in the LCGC (Low Cost Green Car) category when it begins selling in July.
The LCGC segment which has cars like the Toyota Agya, Daihatsu Ayla, Honda Brio Satya and the Suzuki Wagon R, according to Frost & Sullivan, will grow by 125 percent to 125,000 units in 2014 from 51,000 units in 2013. LCGC cars accounted for about 15 percent of the market last month.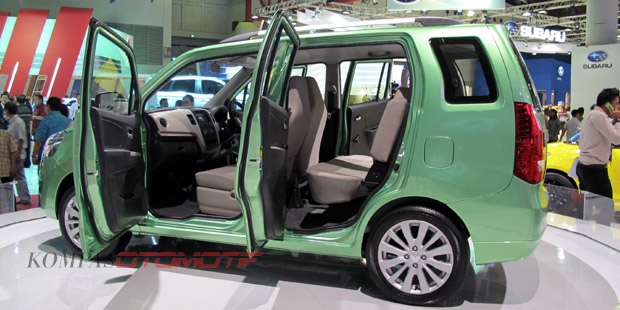 Suzuki does not want to miss the opportunity of competing with the Datsun Go+ and they made their competitive intention public at IIMS 2013 by showcasing a three-row Wagon R prototype. Suzuki showcased to get feedback from the visitors for this type of variant.
Seiji Itayama, Managing Director of PT Indomobil Suzuki Sales (SIS) spoke to KompasOtomotif recently and he said if Datsun can enter this segment, so can Suzuki. He said he "wants" the three-row Wagon R on the market this year but "cannot explain" about the launch date as "it is a secret".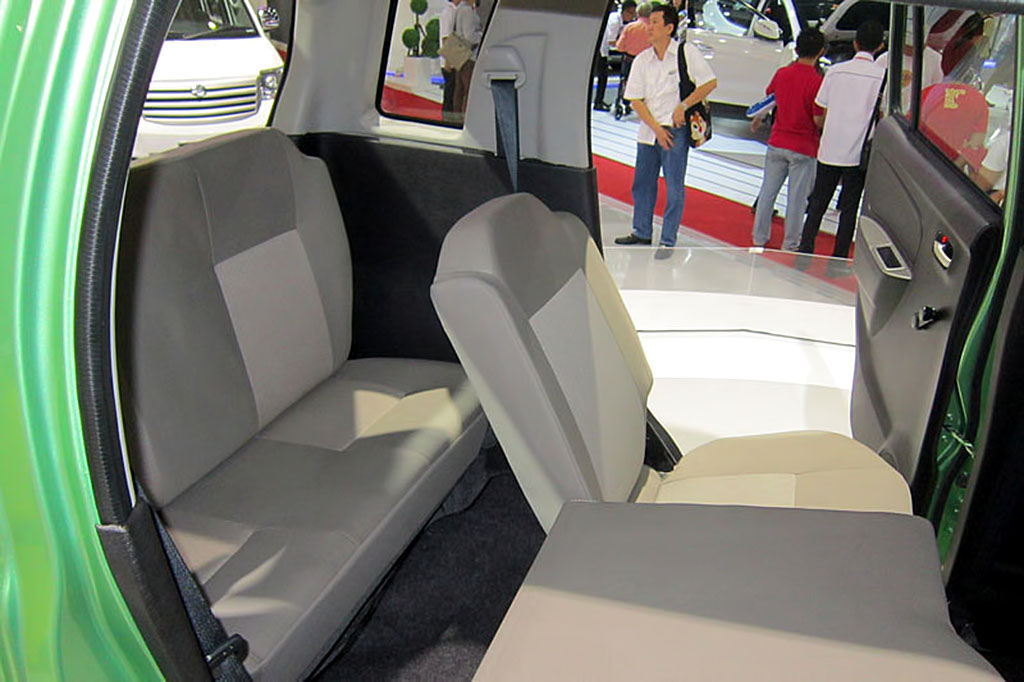 Itayama says the LCGC car sales composition would make up 20 percent of the market this year, driven by the launch of Datsun vehicles. The Indonesian car market's size stood at 1.22 million units last year and is predicted to grow marginally in 2014.
[Source - otomotif.kompas.com]