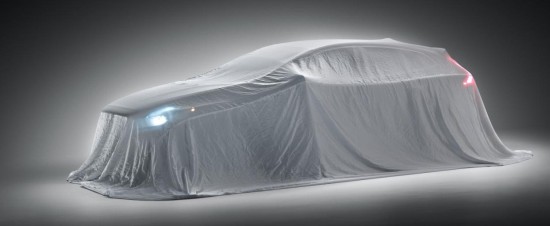 Mr. Thomas Adersson, VP, Volvo Cars ("TA" from here on) joined by Mr. Sudeep Narayan, Marketing Director, Volvo Cars India ("SN" from here on) spoke to Indian Autos Blog this afternoon through a telephonic conference. Here are some interesting excerpts from the interview revolving around future launches, future technologies and carline extensions.
Local assembly of Volvo cars -
TA - Currently there is no plan to assemble Volvo cars in India. The focus for manufacturing is on China where the first locally made vehicle will roll out later this year. The Indian market continues to be studied for such opportunities.
Updated Volvo range in India -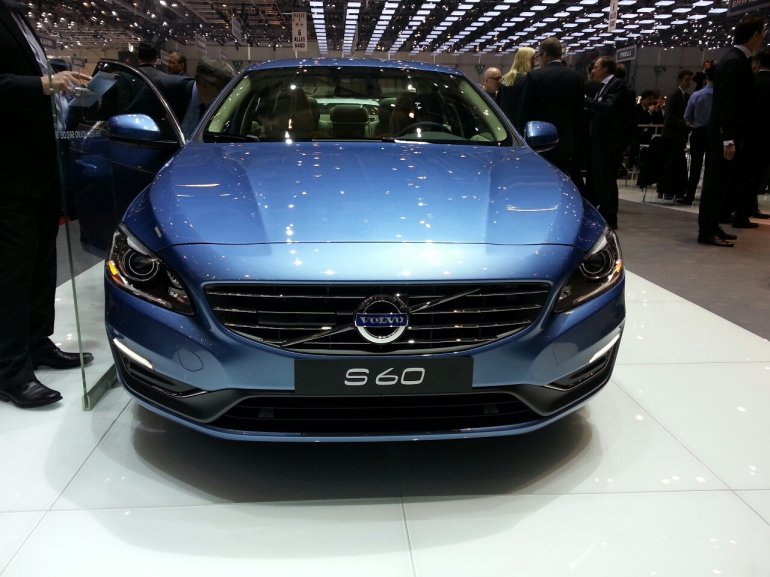 SN - The facelifted S60, XC60 and S80 will launch in India towards the end of the year or early next year. An exact date has not been decided as homologation takes sometimes up to four months. Usually, any new Volvo car is brought to India six months from the time of its global launch.
Bandwidth of the Scalable Platform Architecture -
TA - The usage will from the size class of the XC60 and upward.
R-Design for India -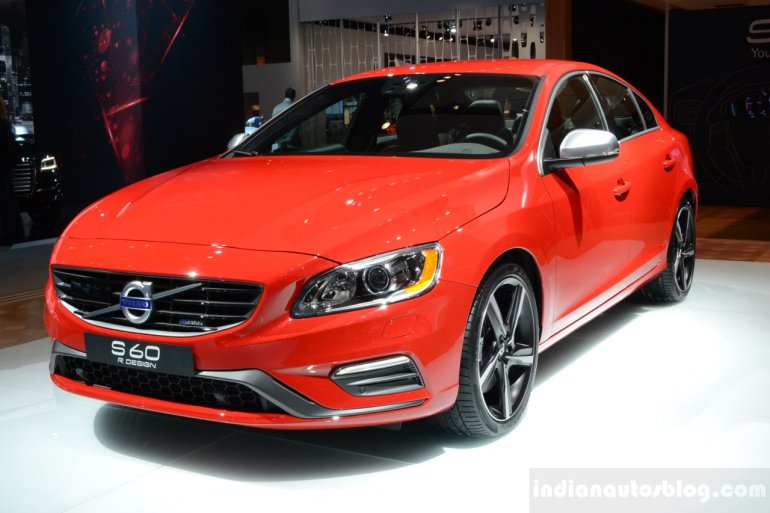 SN - The R-Design is surely coming to India. However, the first launch is the regular model (S60 or XC60 facelift) followed by the R-Design models at a later date.
Fruits of the C-Platform joint venture between Volvo and Geely -
TA - Its a positive development for Gothenburg city and its a testament of a good relationship with Geely. We are clear from Day 1 that Volvo is a Volvo and Geely is a Geely. The time frame of the launch of the first product of this partnership cannot be revealed today.
Road-going S60 Polestar launch -
TA - If the Polestar turns out to be a success in the markets that it launches initially, we can consider it for India. We are introducing it in Australia because many owners are enthusiasts and are passionate about driving. Meanwhile Polestar kits will be available in India as an after-market tuning package.
VEA debut -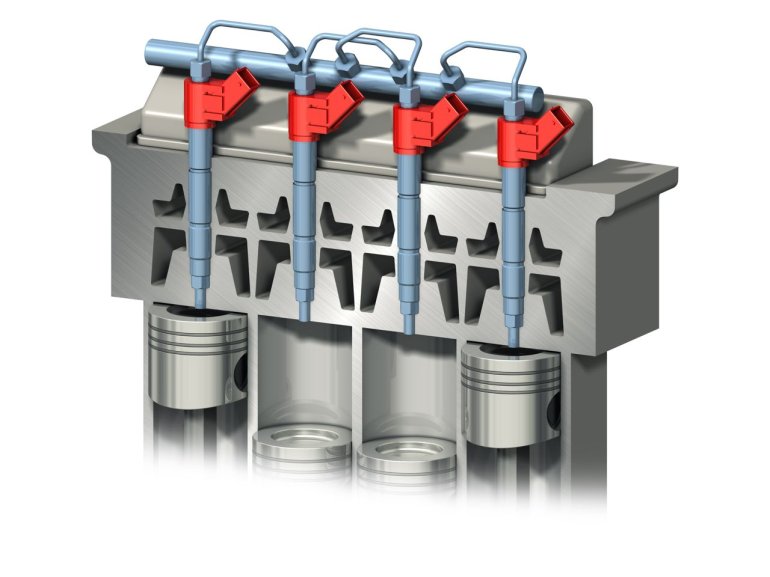 TA - The Volvo Engine Architecture will launch during September. Sequentially it will be launched throughout our range. I will not comment on the product it will launch first. In a sequential manner, it will replace the existing (Ford) powertrains.