The third-gen Hyundai i30 has shown up on Indian roads once again, courtesy Autocar India. The premium hatchback was spotted for the first time early last month.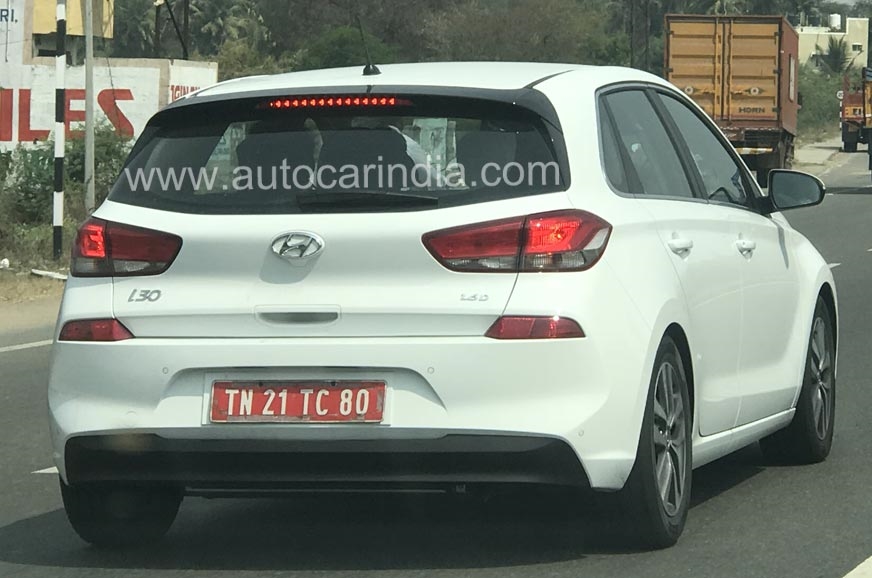 The Hyundai i30 is positioned above the Hyundai i20 in Hyundai's global line-up. Now in its third generation, the C-segment model competes with the VW Golf, Ford Focus, Honda Civic, Mazda3 and Toyota Auris. Hyundai had showcased the second generation model at Auto Expo 2016. Soon after the debut of the third-gen model at the 2016 Paris Motor Show, a source privy to Hyundai's future plans told IAB that the Hyundai i30 is not India-bound. Back in 2012, Hyundai Veloster was also showcased in India. It was considered for launch but ruled out eventually.
Hyundai is running the i30 in India sans-camouflage. The company is probably testing components with the Hyundai i30 test mule in the country. The 1.6D badge on the tailgate indicates that it is fitted with the 1.6-litre CRDi diesel engine that is available in 95 PS/280 Nm, 110 PS/280 Nm, 136 PS/280 Nm and 136 PS/300 Nm versions.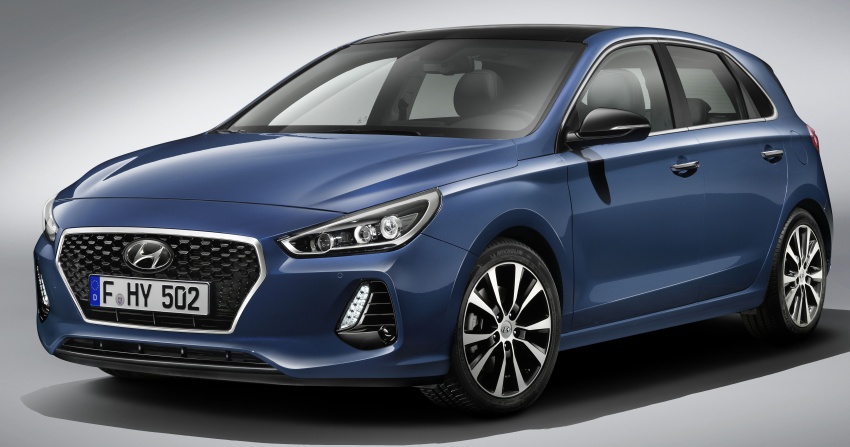 Also Read: India-made 2018 Hyundai Accent (Hyundai Verna) launched in the Middle East
Hyundai is working on another new hatchback for India; a model that will slot in at the bottom of the range. Codenamed Hyundai AH2, the new hatchback is said to ring in the Hyundai Santro nameplate.
[Image Source: Autocar India]