There is a very good chance that you have never heard of the name Qoros. However, there is a very good chance that you will keep hearing about Qoros constantly through one medium or another from now on. When I say two words 'Chinese Cars', you are immediately flashed with images of small weird soapbox cars that look like someone described European cars over the phone.
Since a very long time, Chinese cars have gained a reputation for being cheap look-a-likes of their European counterparts. So if these Chinese manufacturers had to succeed in the European markets, they had to ditch their rather unpopular image.
In comes 'Qoros' – a new Chinese brand formed by a joint venture between Chery Auto of China and Quantum LLC of Israel. In essence, the Chinese automakers are hungry to tap into global markets and rebranding themselves is the way forward.
Qoros will focus on making mainstream luxurious sporty cars aimed for people in their 30s for the Chinese market and for export to Europe. Qoros has called for the services of Volker Steinwascher who worked for nearly two decades with Volkswagen and ex-MINI designer Gert Volker Hildebrand.
Qoros revealed their first concept car a few days back which gives us a glimpse of a sporty four-door D-segment sedan which will be Qoros flagship in 2020. This nameless concept, which seems to take its inspiration from the Audi R8, will be an exquisite mix of composite materials, futuristic styling and kinky suicide doors.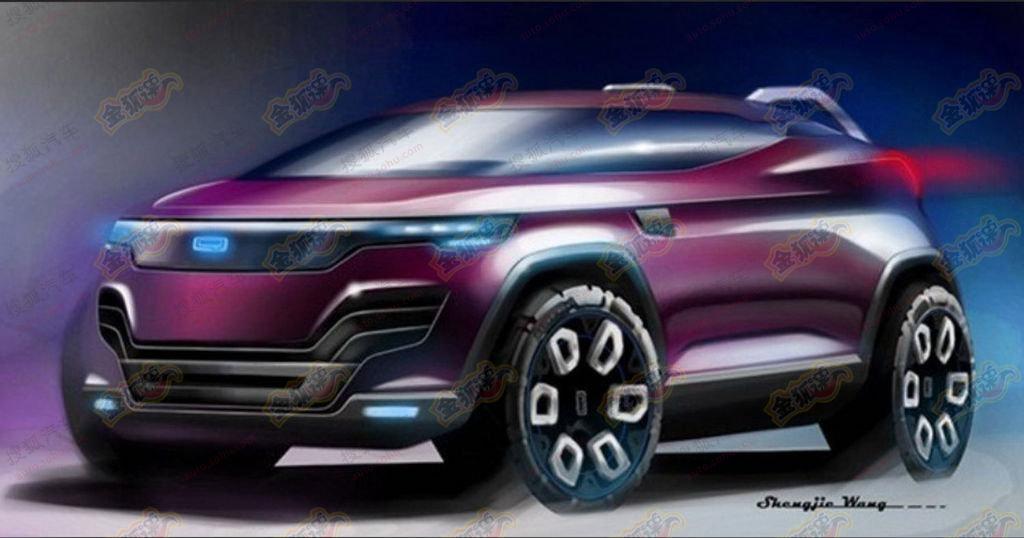 Just two days back, Qoros revealed yet another product- this time a compact SUV all set to debut at Geneva Motor Show. The HQ3 Cross will be based on a platform co-developed with the help of Austrian firm Magna Steyr. Internally codenamed CF1X, this urban SUV is expected to be 4.6 meters long and will be powered by a 4-cylinder, 1.6-liter TGDI (Turbocharged Gasoline Direct Injection) engine that was co-developed with Chery.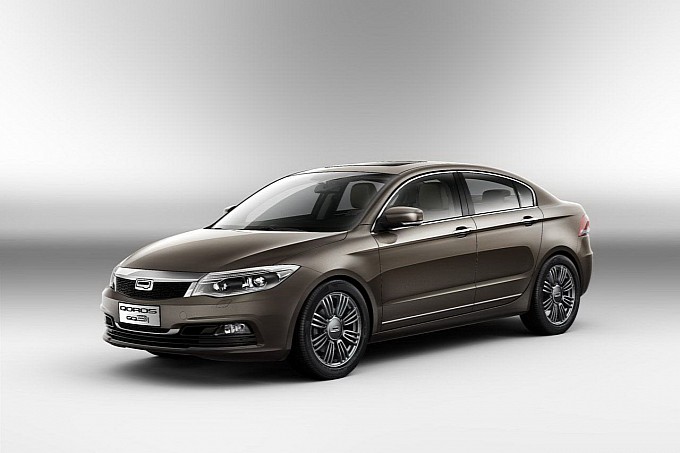 And just yesterday, Qoros finally revealed their third product – a C segment sedan called GQ3. Based on the same platform as the compact SUV, the GQ3 is designed to look like a European car and engineered to get maximum stars in EuroNCAP. It kind of reminds us of the Renault Fluence. The LED headlamps and the 19 inch wheels are really very interesting to look at.
On the inside, there are some interesting details such as an 8 inch touch screen, flat bottom steering, leather seats, etc. The Qoros GQ3 will feature front, side and curtain airbags, along with seatbelt restraint systems.
We believe that Qoros has a really bright future. It is backed by some interesting giants including Magna Steyr, TWR, Continental, Bosch, Valeo and Microsoft. Qoros has set a target to build 1,50,000 cars a year, and later, if sales go well, production could be increased by up to 4,50,000 a year.
Stay tuned for Qoros's official debut at the Geneva Motor Show.