Prototypes have been caught during tests.
The Tesla Model X will hit the US market in summer this year, the company's CEO Elon Musk has told reporters on Thursday. At last month's earnings call, Musk said that the "X is done" and that it was now about tooling and supply chain before the veil was lifted.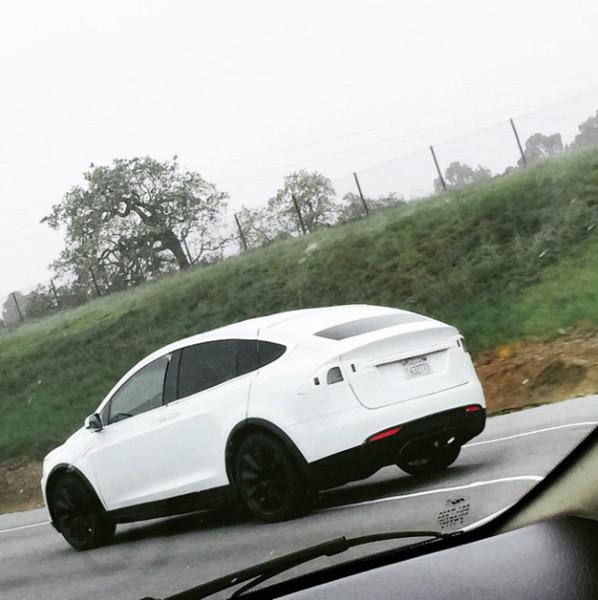 The prototype of the Model X was showcased over three years ago, and the production version was announced to launch by the end of 2013. Musk pronounced that his SUV would provide accommodation for 7 passengers, have a smaller turning radius than a Mini and would be faster than a Porsche 911.
The vehicle would also come with the "falcon wing" doors that swing over the vehicle.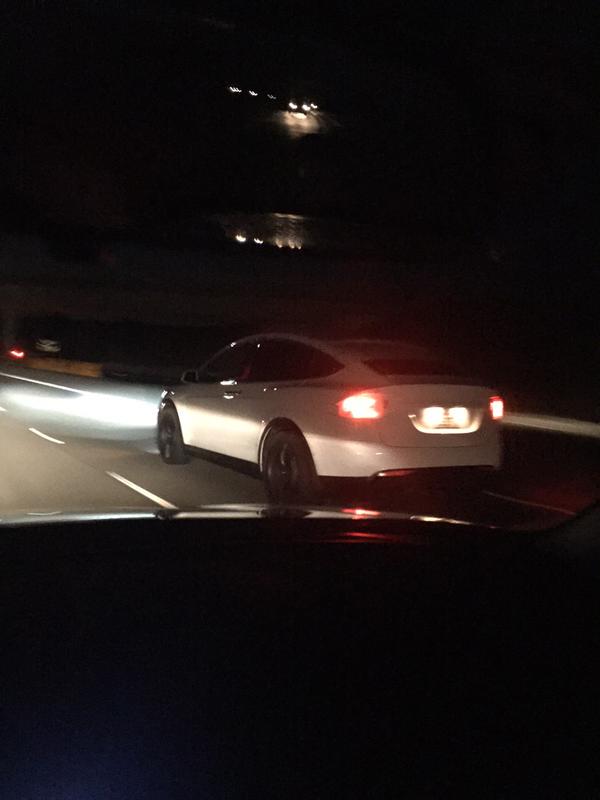 Also See: Production Tesla Model X rendering
Reports say that the Model X will have the battery options as seen on the Model S. The basic model will have a 60 kWh-battery with 380 hp, while the 85 kWh-version would offer the same output but give more range. A dialed-up 85 kWh Performance with a 691 hp Dual Motor All Wheel Drive system would give a range of about 380 km. The vehicle will have a 0-100 km/h time of "under five seconds".
[Spyshots from ModelX news]